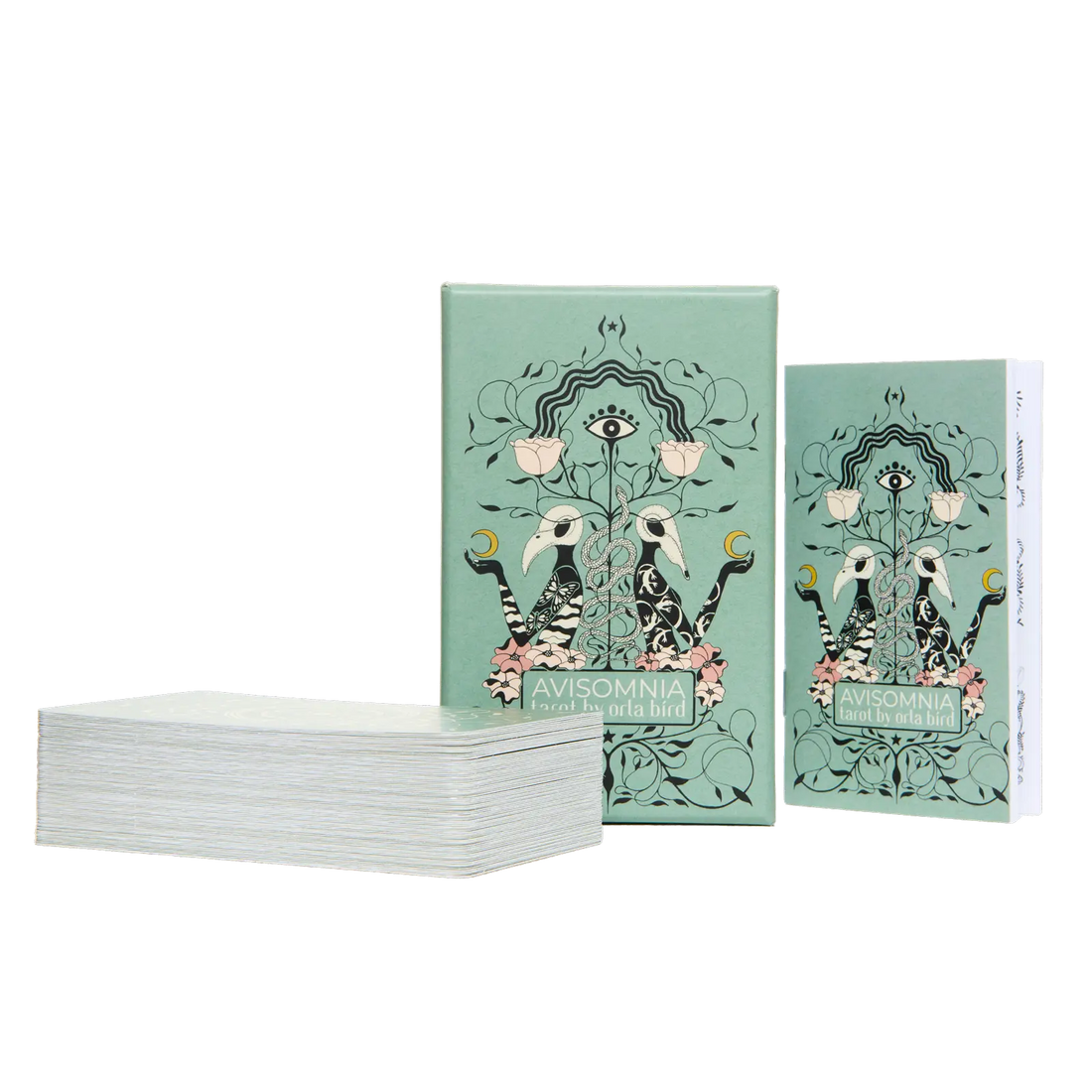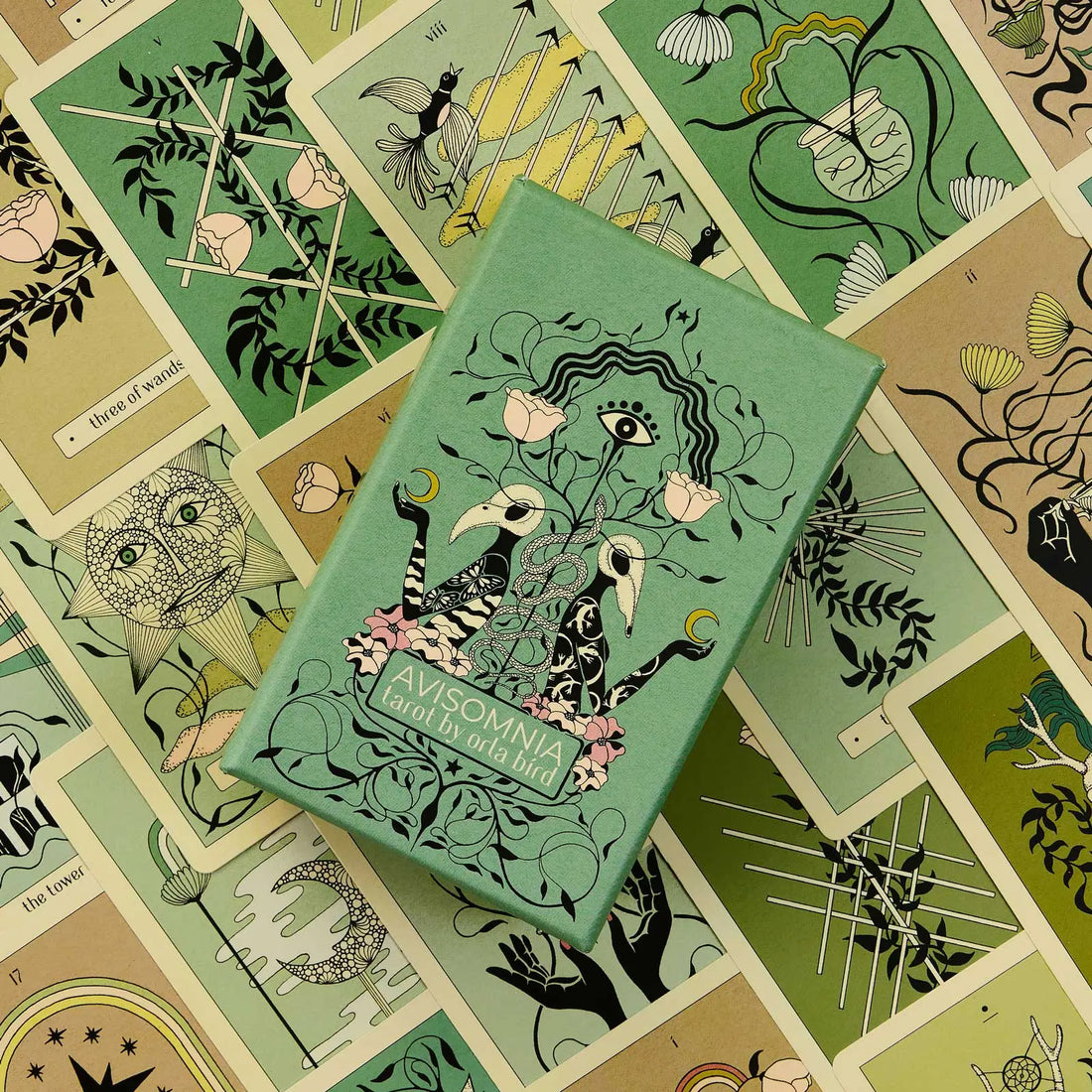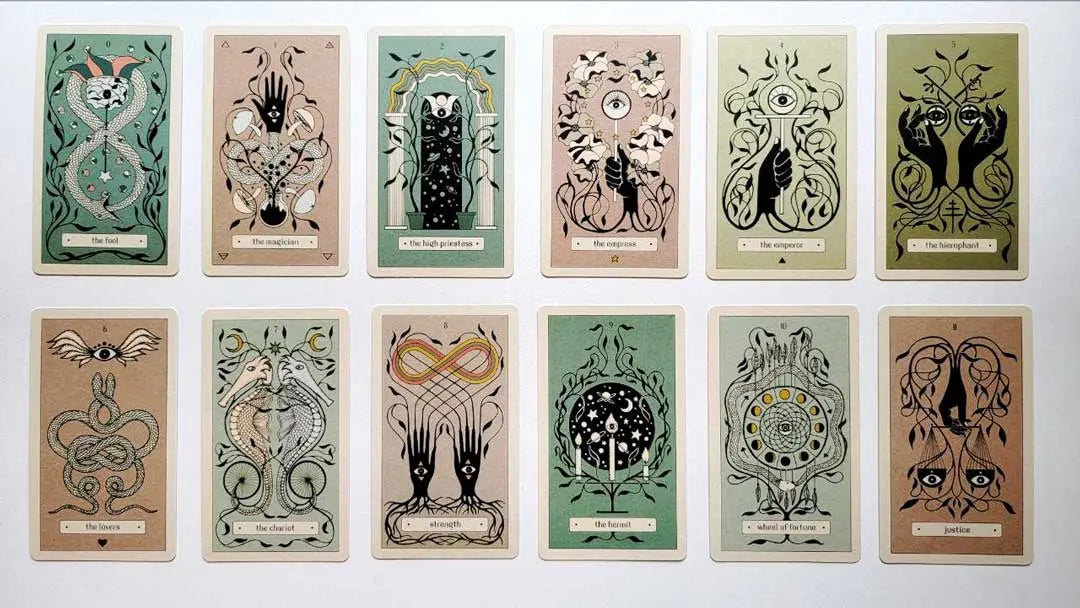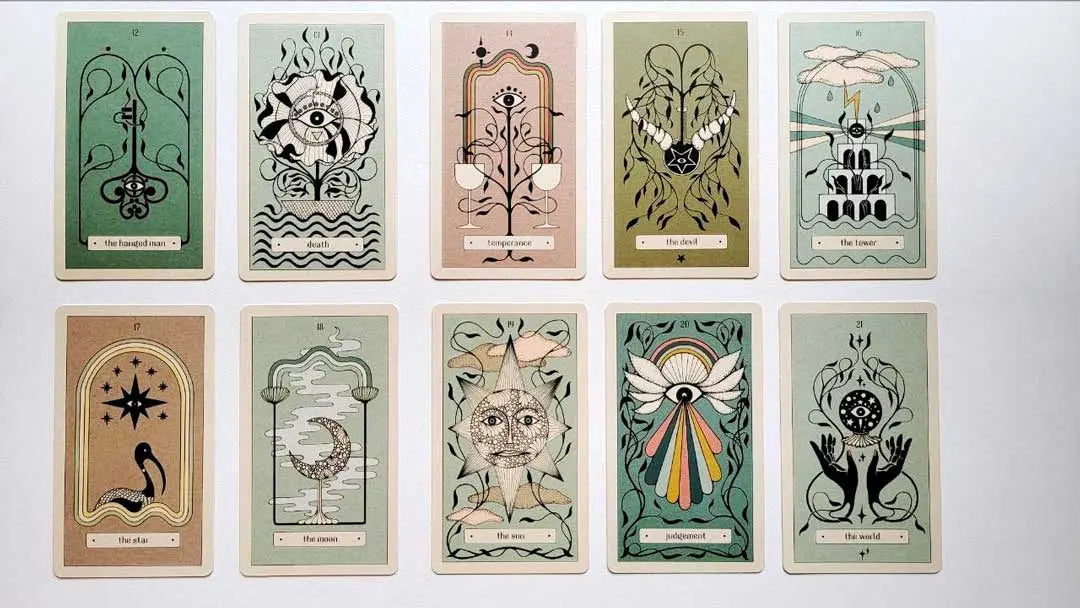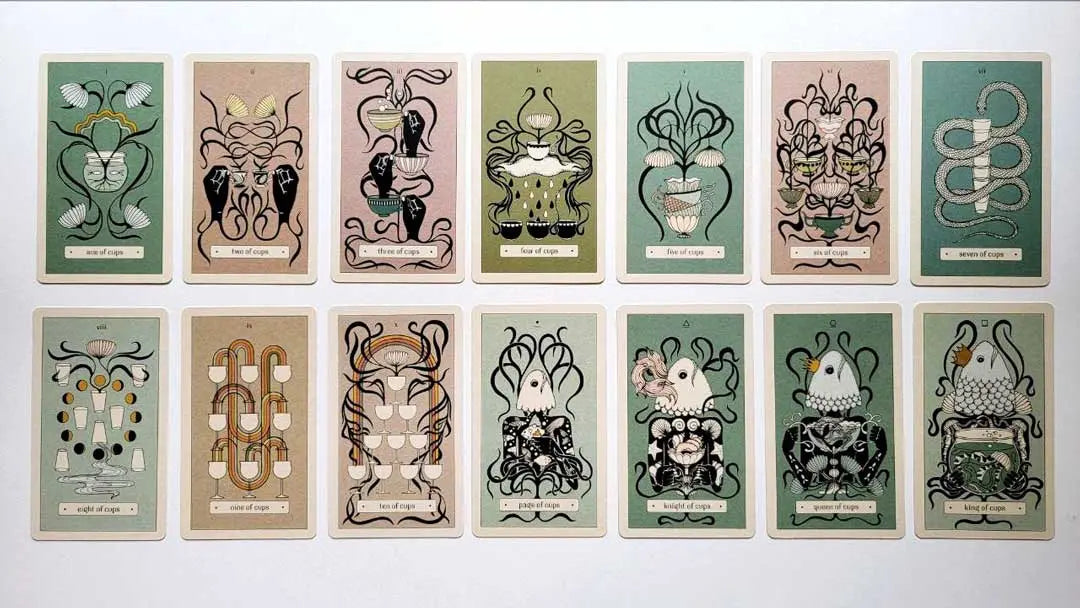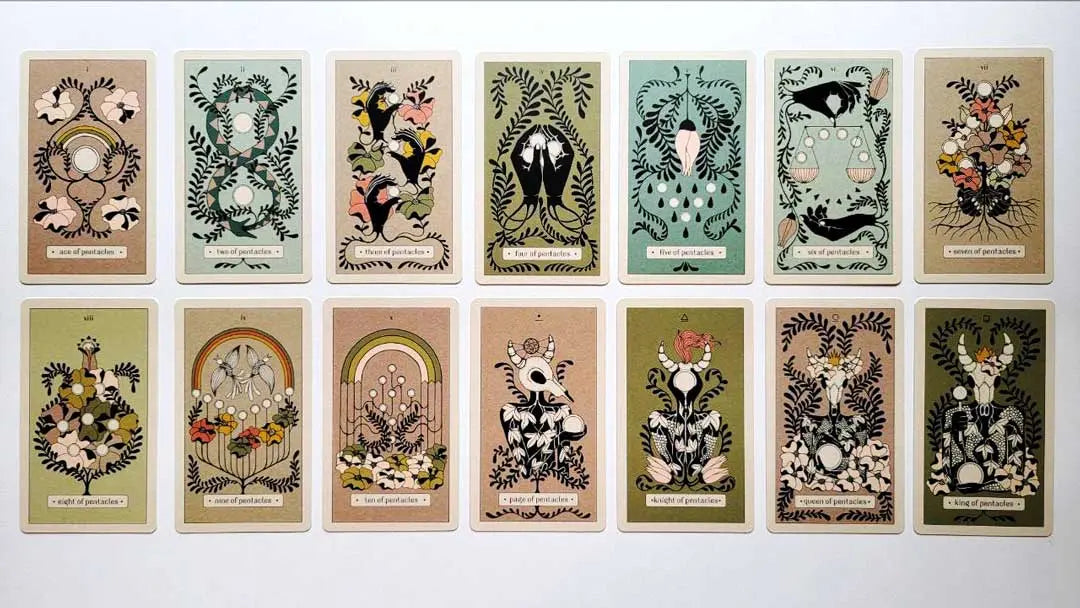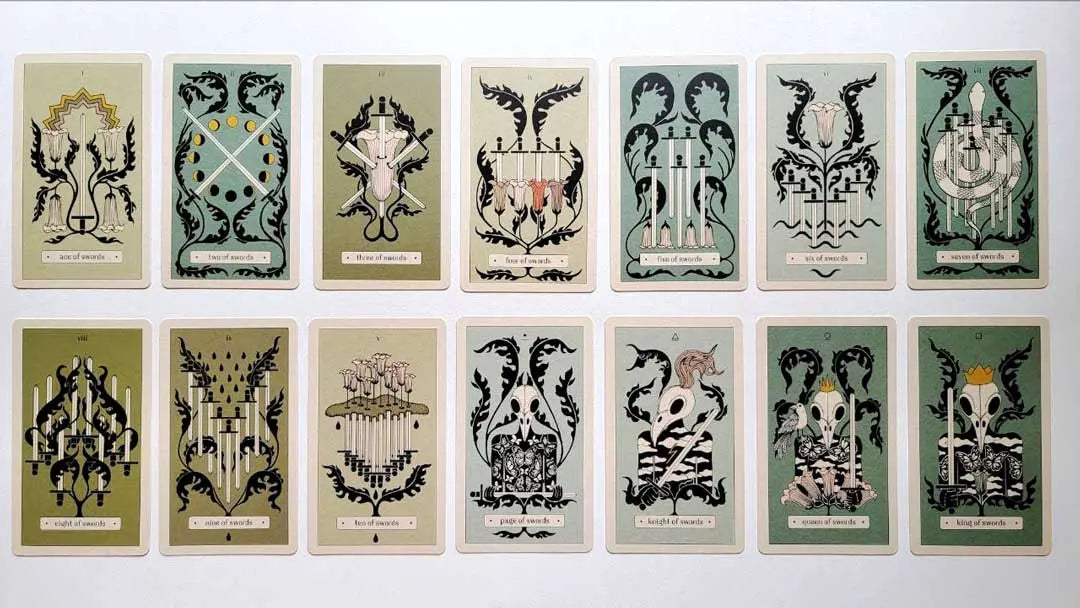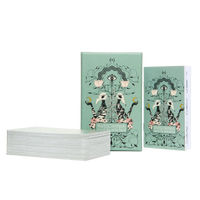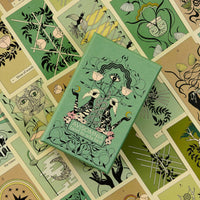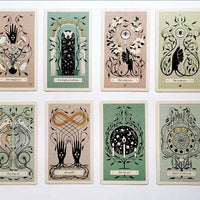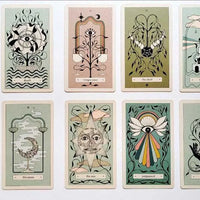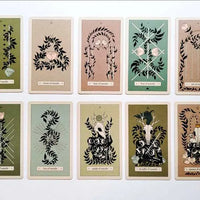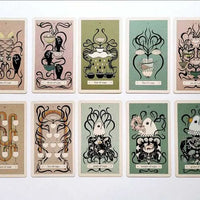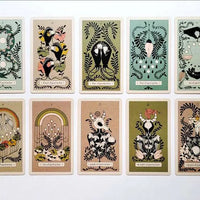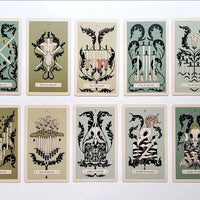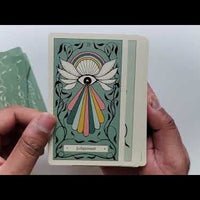 🌟 Introducing the Avisomnia Tarot: Where Dreams Take Flight!

Ever wondered what dreams a bird might have? Dive into the magical world of the Avisomnia Tarot, where mystical imagery meets the secrets of the Rider Waite Smith deck. Avisomnia, meaning a bird's dreams, takes you on a whimsical journey through 78 enchanting cards, each infused with the essence of nature's wonders.

🌿 Mystical Marvels and Botanical Beauty: Explore the tarot like never before! This tarot deck weaves together the wisdom of the Rider Waite Smith symbolism with captivating botanical elements, creating a visual symphony that speaks to your soul.

📖 A Tale in Every Card: You'll love the accompanying booklet! It not only explains each card but also weaves a tale about tarot itself. Learn, grow, and get inspired as you flip through the pages!

🌌 Your Intuition's Best Friend: Avisomnia Tarot is more than just a deck; it's your intuitive companion. Let the intricate artwork and the whispers of lively botanical wonders guide you on your readings.

Embrace the mystical, embrace the botanical, and let your inner oracle soar with the Avisomnia Tarot!
The Avisomnia Tarot was created after two years of studying tarot symbolism and imagining ways to depict the imagery of every card in my style.
Known as Orla Bird, this croatian illustrator is also a cat mom and plant hoarder. Orla's surrealist illustrations are mostly inspired by vivid dreams and visions. Almost everything Orla creates is hand-drawn or hand-painted.
BEAUTIFUL DESIGN AND AESTHETICS
SHUFFLE-FRIENDLY, THICK CARD STOCK
INTRICATELY CRAFTED TWO-PIECE BOX
Explore the magical world of tarot with Avisomnia Tarot
Nature-themed tarot deck full of botanical imagery. Mystical imagery that's influenced by Rider Waite Smith.