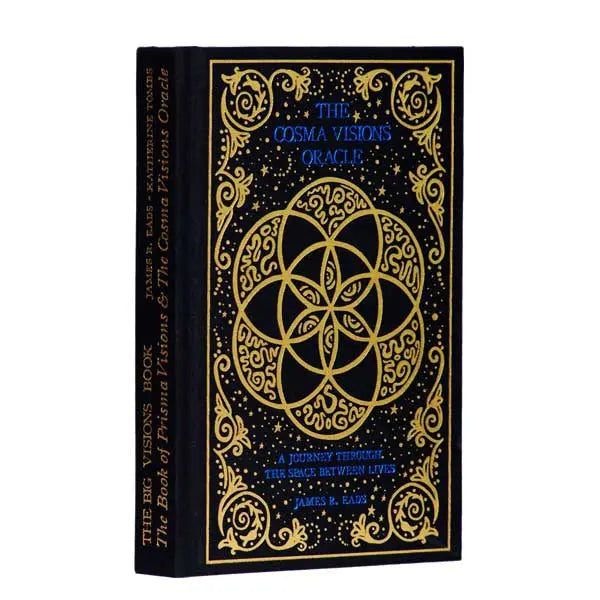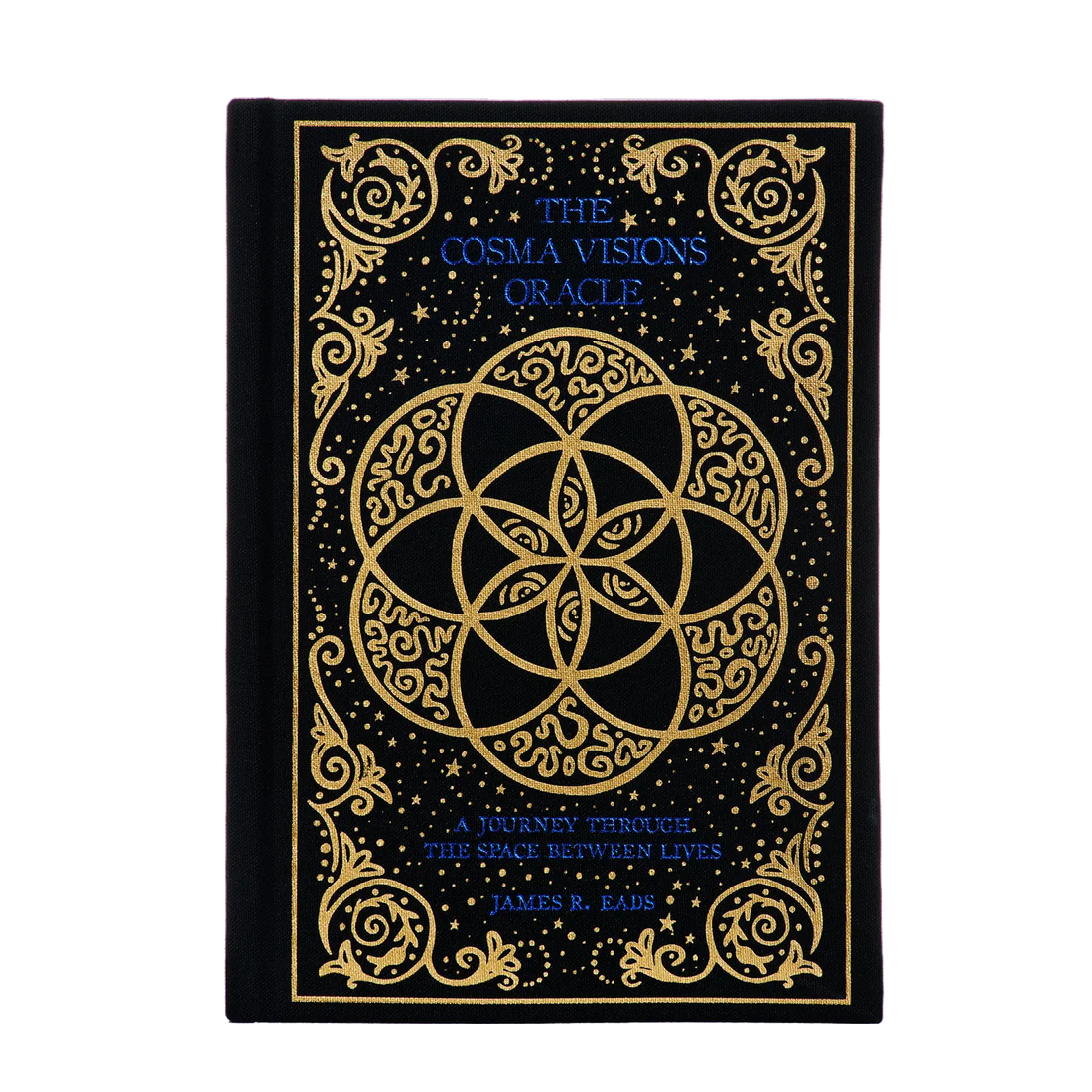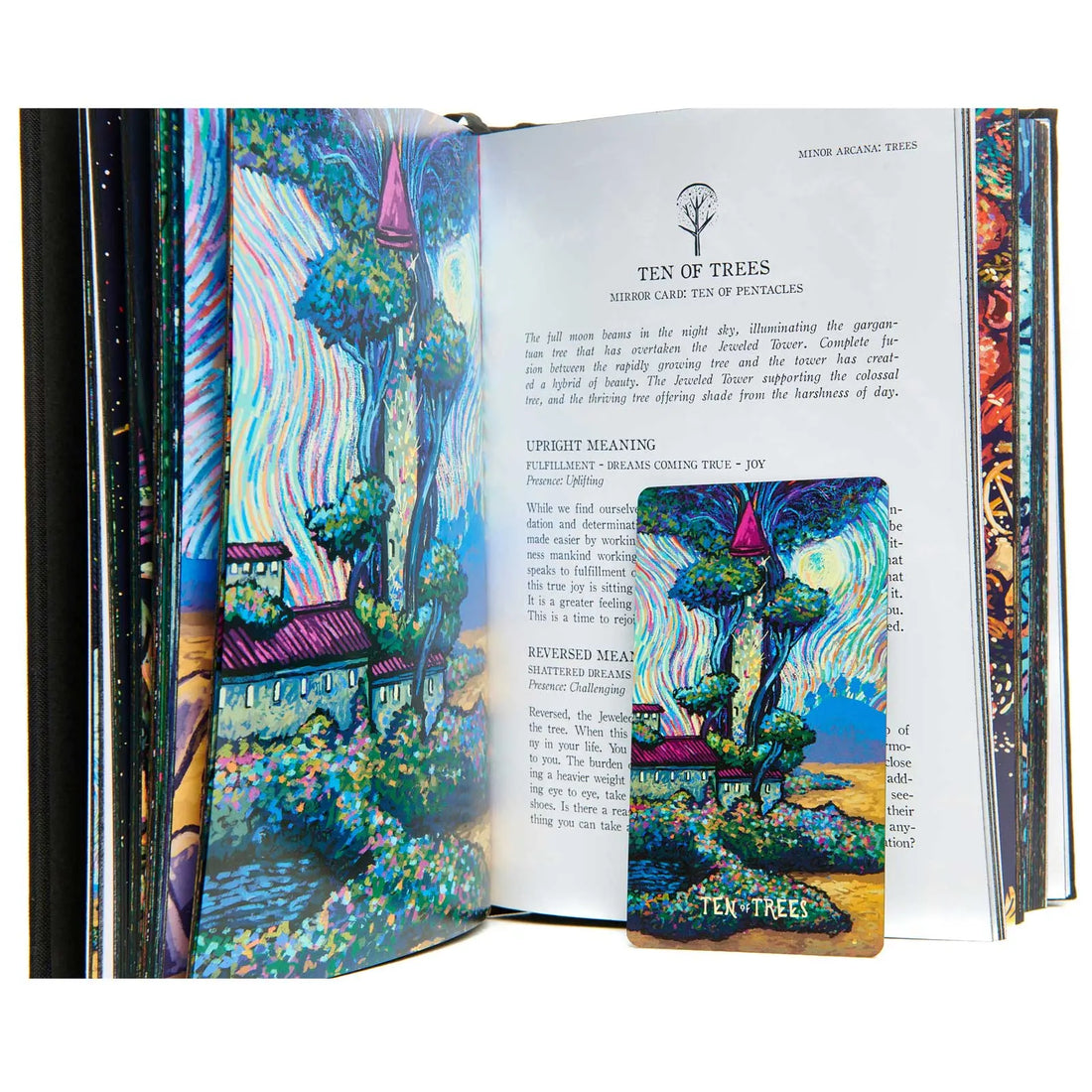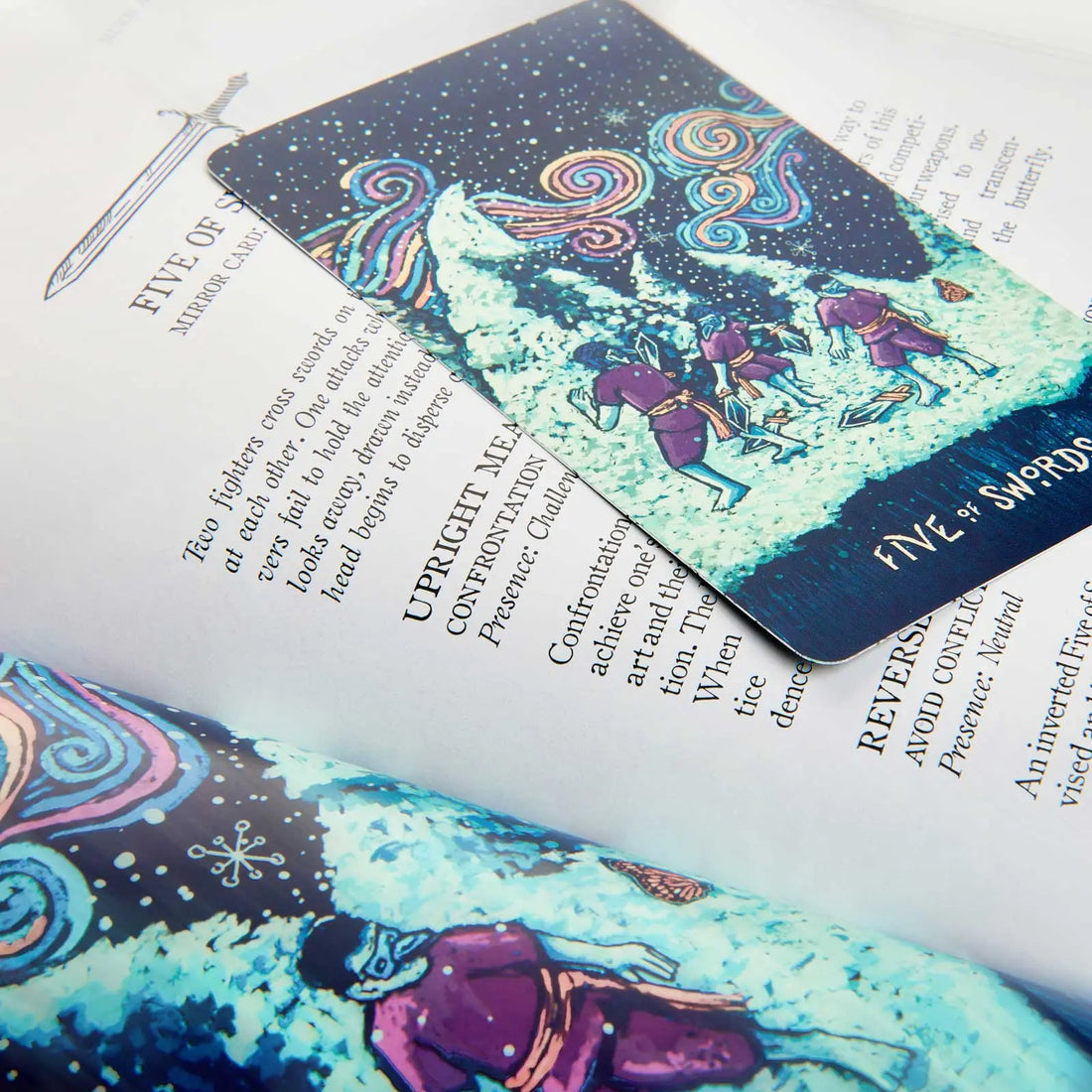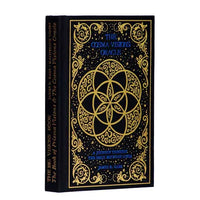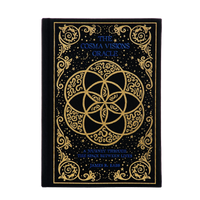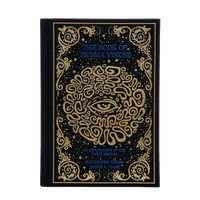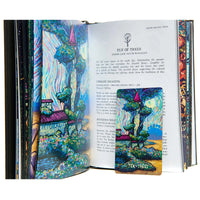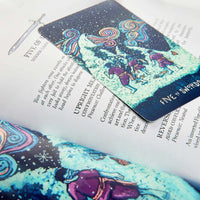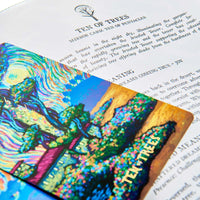 The Big Visions Book – your portal to a double dose of mystical wisdom and artistic marvels, brought to life by the ingenious indie artist James R. Eads. 🌌🔮

🌟 Let your visions guide you: Flip one way for the enchanting world of Prisma Visions Tarot meanings. Flip the other for a cosmic journey through the artwork and insights of the Cosma Visions Oracle cards. This book does not include the meanings for the 79th cards of Cosma Visions and Prisma Visions.

🌀 Dive Deeper: Explore the full spectrum of guidance and reflection with reversed meanings for all the cards in both decks.

🎨 Behind the Veil: Peer behind the scenes with an exclusive peek into the artistry and creation of these divine decks, unraveling the secrets of tarot crafting.

Specifications that Sparkle:

✨ 200 pages each for Prisma Visions and Cosma Visions, a treasure trove of knowledge, messages and intuition.

🌈 Every card brought to life with vibrant illustrations – a feast for the eyes and soul.

📚 Bound in a luxurious hardcover, adorned with gold and blue foil, exuding an aura of elegance.

🎀 Black ribbon page saver, your loyal companion on this journey of discovery.

The only item included in this purchase is a guidebook.
🔮 Choose your Path: Embrace the Big Visions Book on its own, or elevate your experience with the magical bundle.

OTHER JAMES R. EADS | PRISMA VISIONS DECKS
Meet James R. Eads - an LA-born art wizard. Whether he's designing gig posters for legends or crafting mystical tarot decks and VR realms, he's a post-impressionist dreamweaver. 🌌🎨
Beautiful design meets beautiful art
High-quality illustrations for every card
Gold and blue foil printing and embossing on the hardcover
Big Visions Book is two books in one
One book, two worlds
There's something for everyone in this book! Whether you love the artwork, want to learn tarot, or want to dive deeper into prisma and cosma visions decks, this is it.