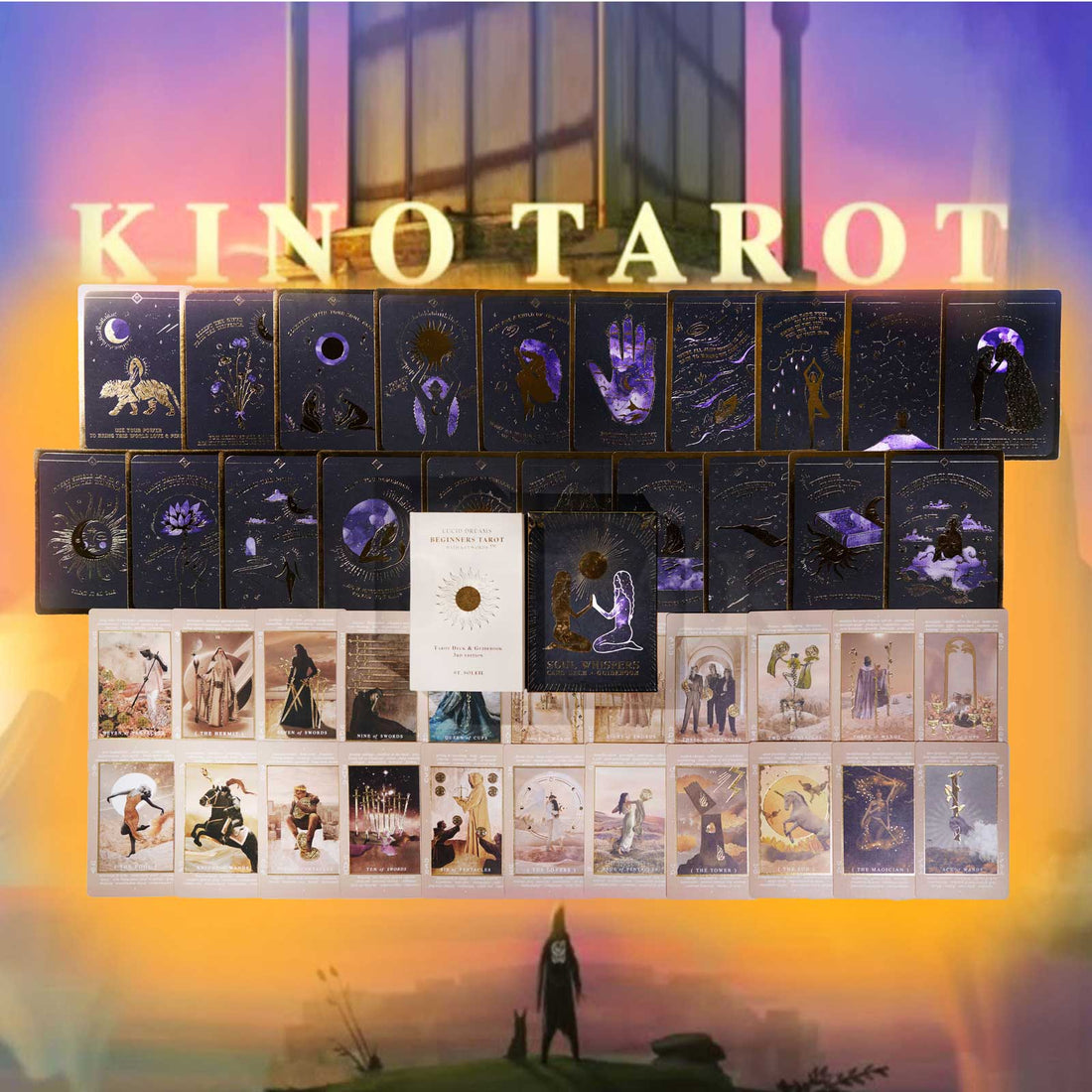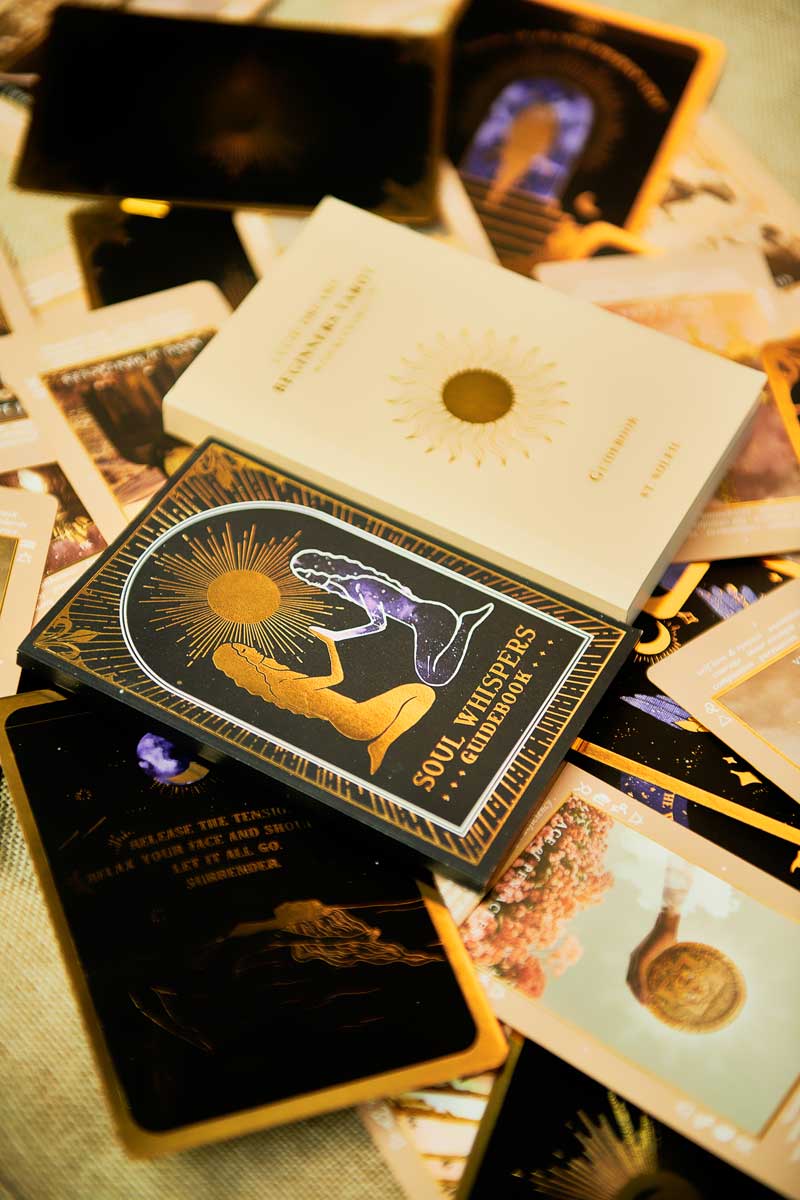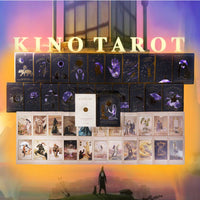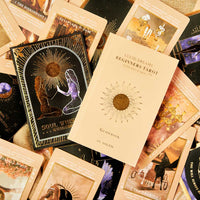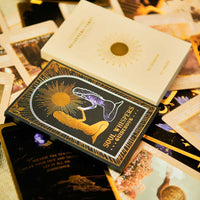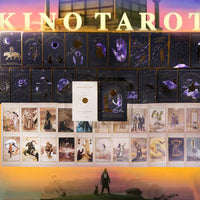 Kino Tarot Fall Bundle 2022
This Fall's Tarot and Oracle deck picks from Kino Tarot!
Get cozy this fall with this beautiful tarot and oracle deck bundle. Soul Whispers Oracle and Lucid Dreams Tarot decks are excellent choices for self-discovery and growth questions.
KINO EXPLAINS:
The perfect fall combo -- "I think Lucid Dreams and Soul Whispers would be a great combo! The colors are more neutral and they feel warm and cozy (especially with that beautiful gold detail) so visually I think it's perfect for fall. Also, the energy of fall is about slowing down and reflecting. As we harvest the fruits of our labour we celebrate how far we've come, and at the same time we think about what we want to heal and release before our next energetic cycle. I also feel that the veil between the physical world and the spirit world is thin during this season. These decks are wonderful for navigating and making the best of this energy."

Connecting with your higher self and self-discovery questions -- "I think they lend themselves very well to questions about self discovery and growth (ex: What do I need to know right now, What should I focus on, What do I need to release), as well as questions that help us connect with higher realms (ex: What messages/advice do my Spirit Guides have for me, What are my dreams trying to tell me)."

An oasis of love and peace -- "The Soul Whispers deck provides loving guidance in each card, it feels like a gentle reminder from our soul of the truths we already knew. It brings us back to that state where we feel whole, complete, at peace, and in alignment with the Divine."

Beginners will love it -- "The Lucid Dreams Tarot is great for beginners because it provides plenty of keywords for both the upright and reverse positions of the cards. While the artwork has its own unique beauty, it does remain quite faithful to the traditional images of tarot, so you can start to get acquainted with the visual symbolism of each card."
Oracle decks: why use them? -- "Oracle decks, don't use the 78-card system and set definitions of tarot, so they have the potential to bring different or more specific messages than tarot."
STUNNING DESIGN AND AESTHETICS
SHUFFLE FRIENDLY THICK CARDS WITH GOLD EDGES
A COMPLETE GUIDEBOOK WITH ARTIST EXPLANATIONS FOR EVERY CARD
LUXURIOUS BOX WITH INTRICATE ARTWORK PROTECTS YOUR CARDS