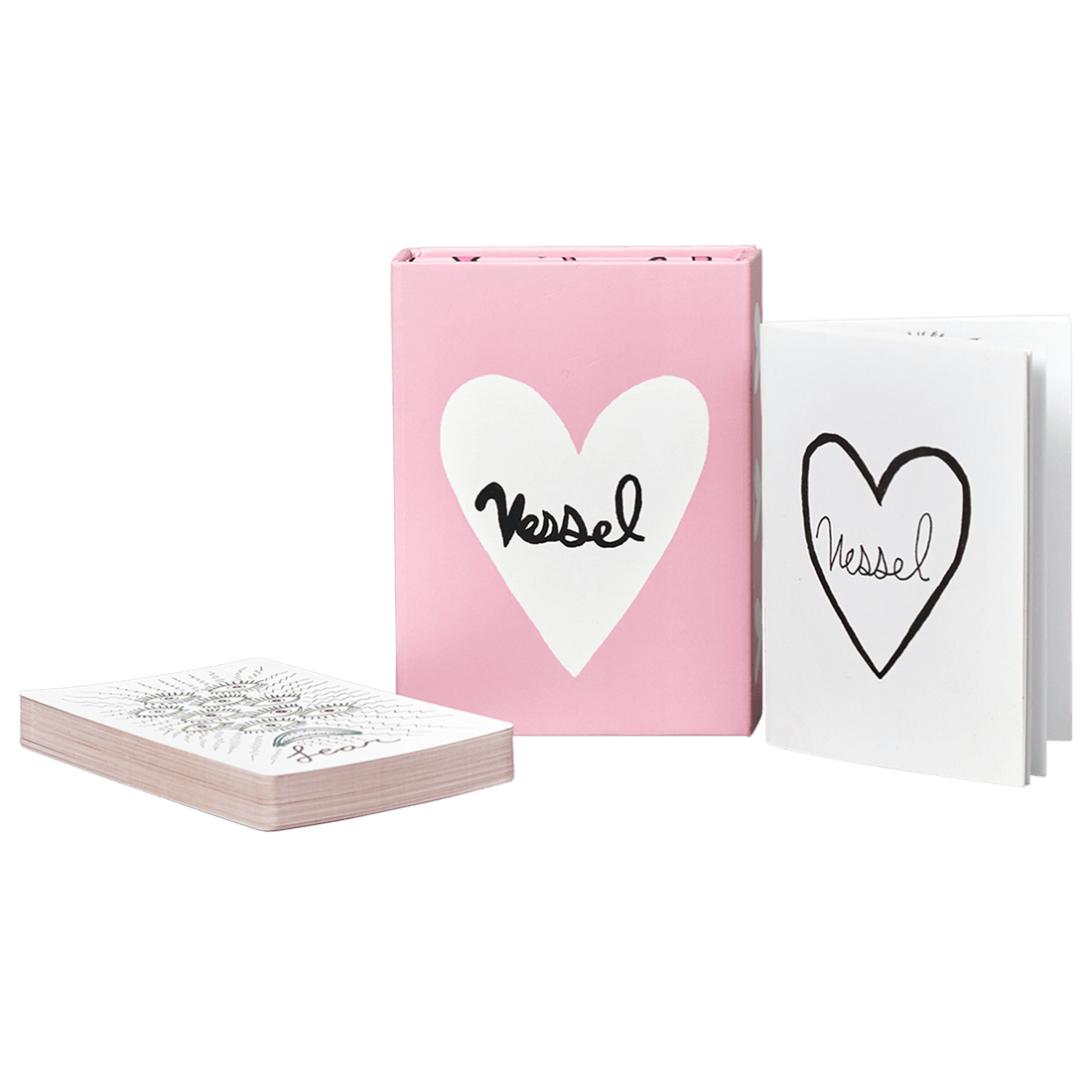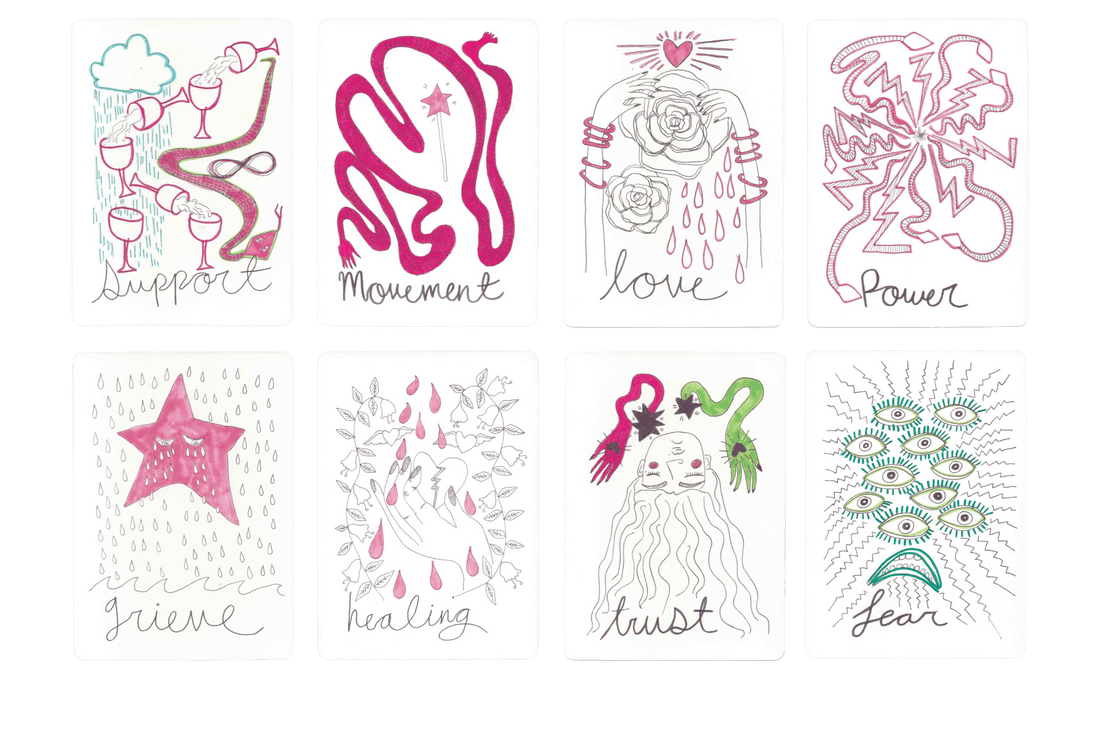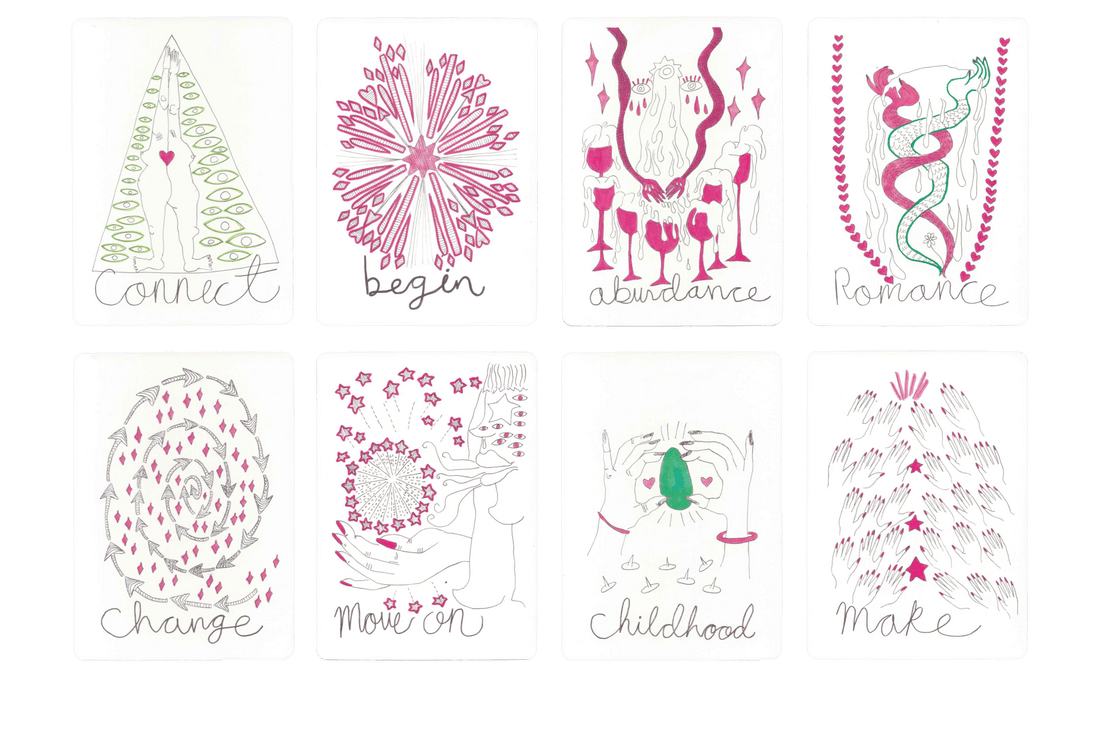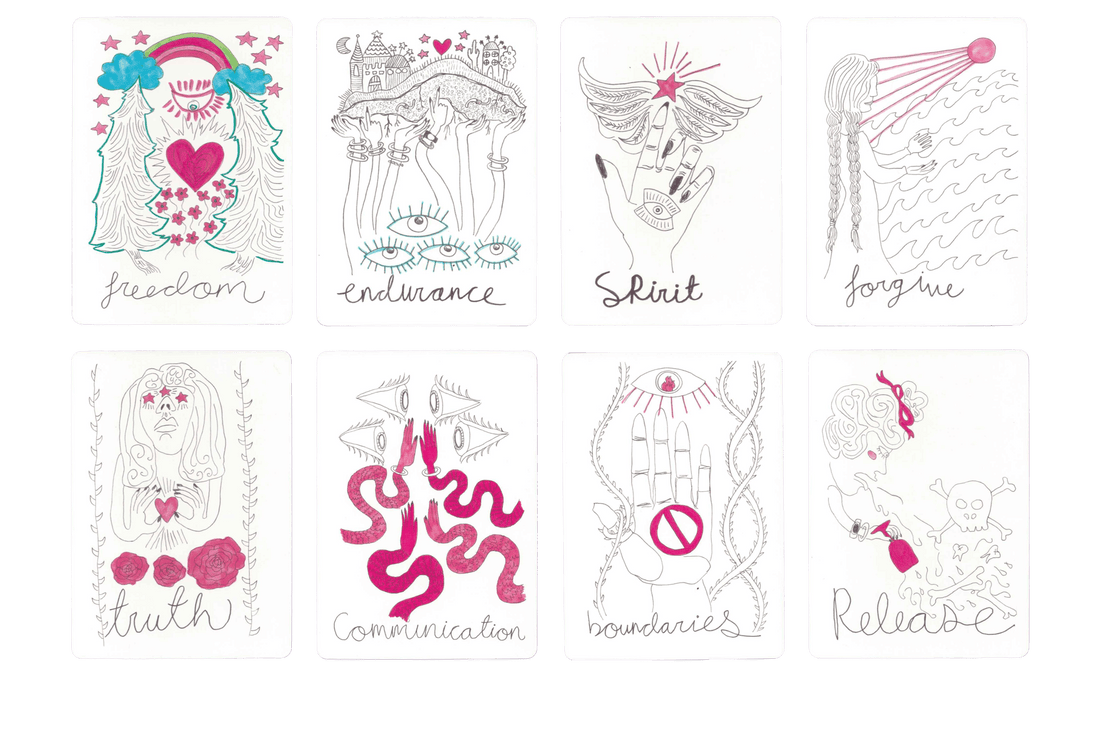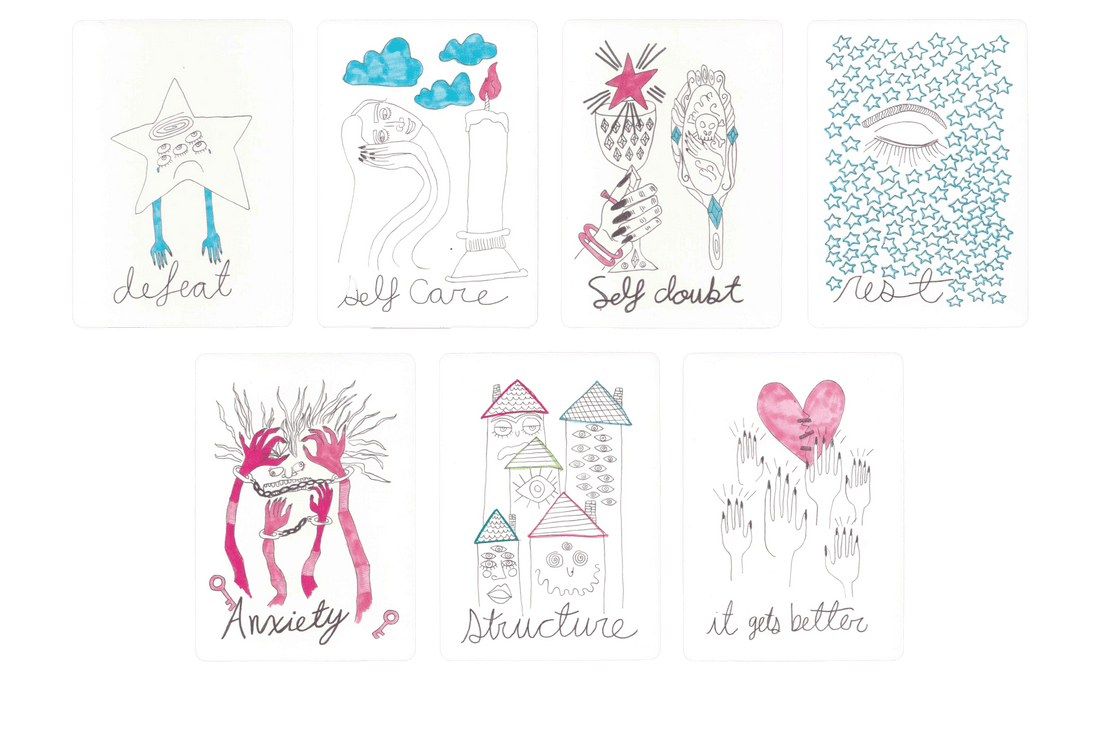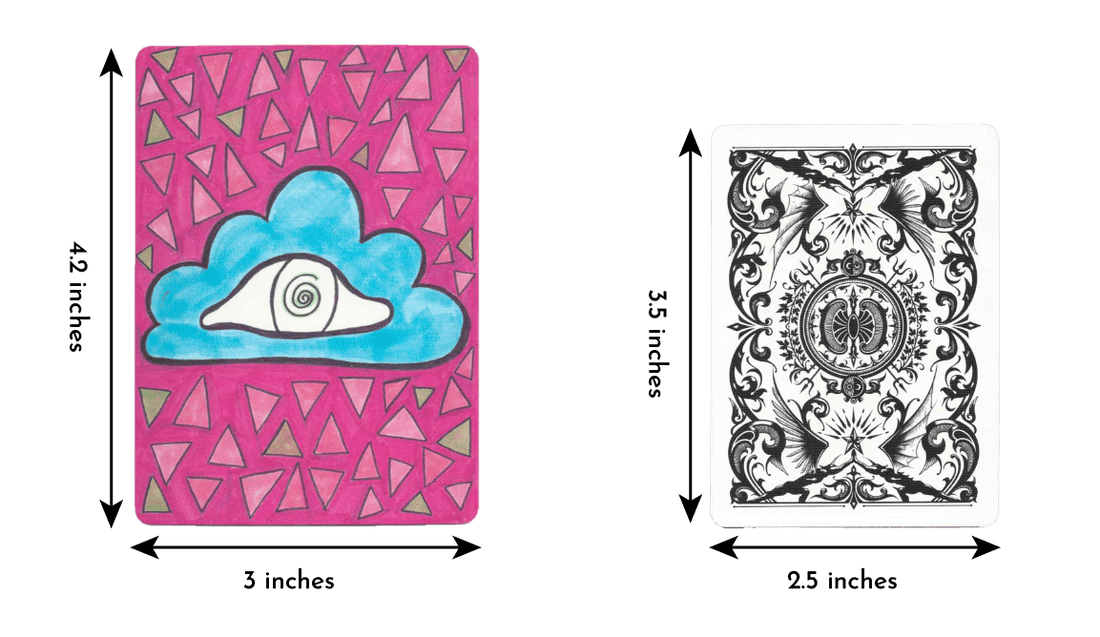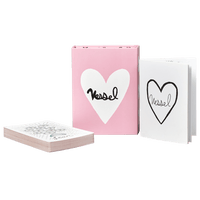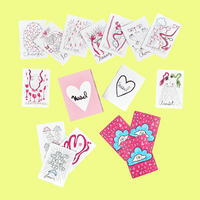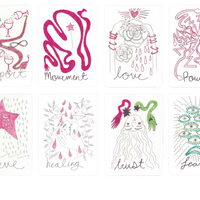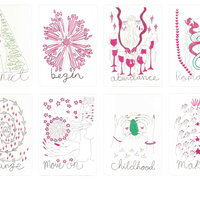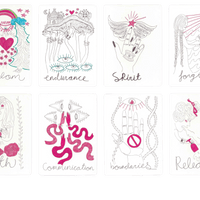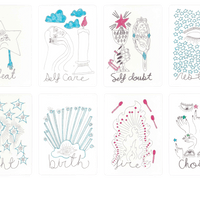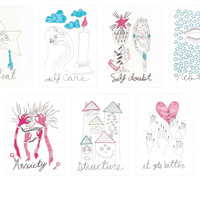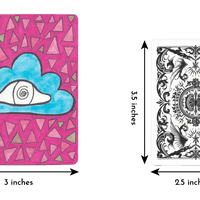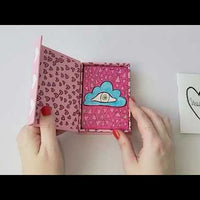 This gentle deck contains thirty five cards and a guidebook in a lovely magnetic keepsake box. A beautiful pink theme is featured on this deck.
Each card contains a concept for contemplation, accompanied by an intuitive image.

Use this deck to help crystalize your emotions and longings or clarify the meanings of other cards.
OTHER DECKS BY ARTIST
Tarot decks
APPARITION TAROT
Oracle decks
The name comes from the idea that our heart is a vessel, containing our deepest of feelings. That's what these cards represent, feelings and emotions that past through us and call for our attention. The tarot has 78 cards which can take time to become familiar with, each card in the Vessel deck has simple themes that we can all relate to right away, such as; love, healing, light, and, communication. I like to use these cards in addition to tarot or by themselves in a simple one or three card reading.
STUNNING DESIGN AND AESTHETICS
SHUFFLE-FRIENDLY, THICK CARD STOCK
A COMPLETE GUIDEBOOK WITH ARTIST EXPLANATIONS FOR EVERY CARD
LUXURIOUS BOX WITH INTRICATE ARTWORK PROTECTS YOUR CARDS
EXCLUSIVE UNBOXING
VESSEL ORACLE BY MARY EVANS