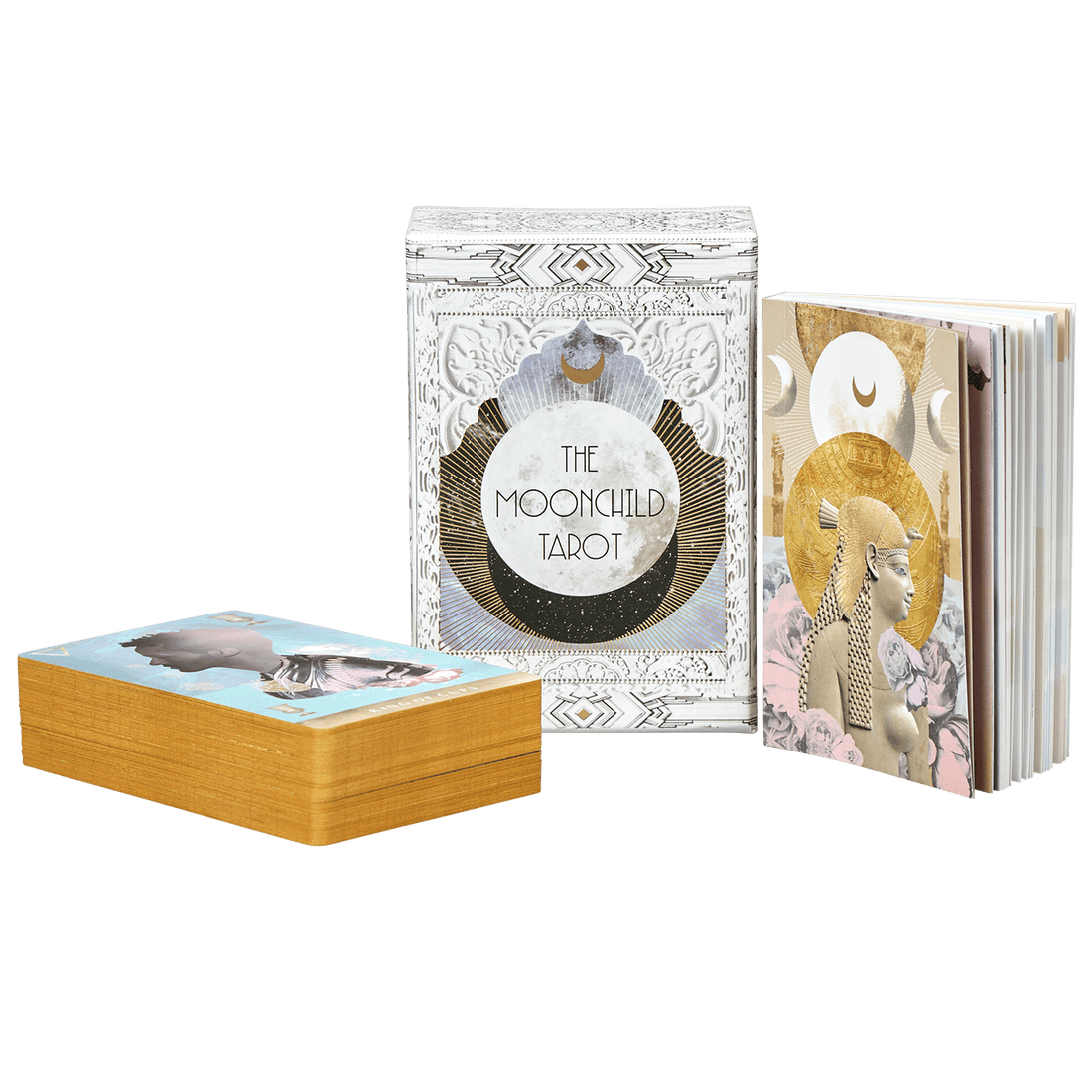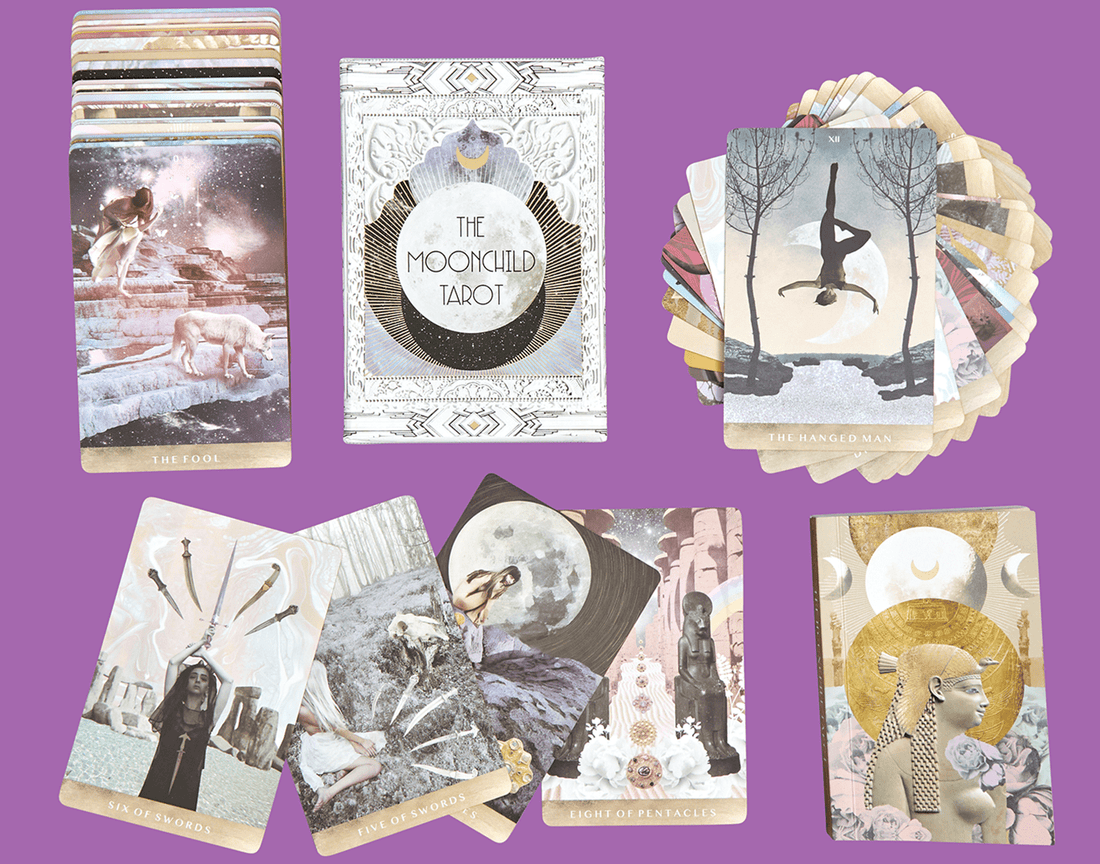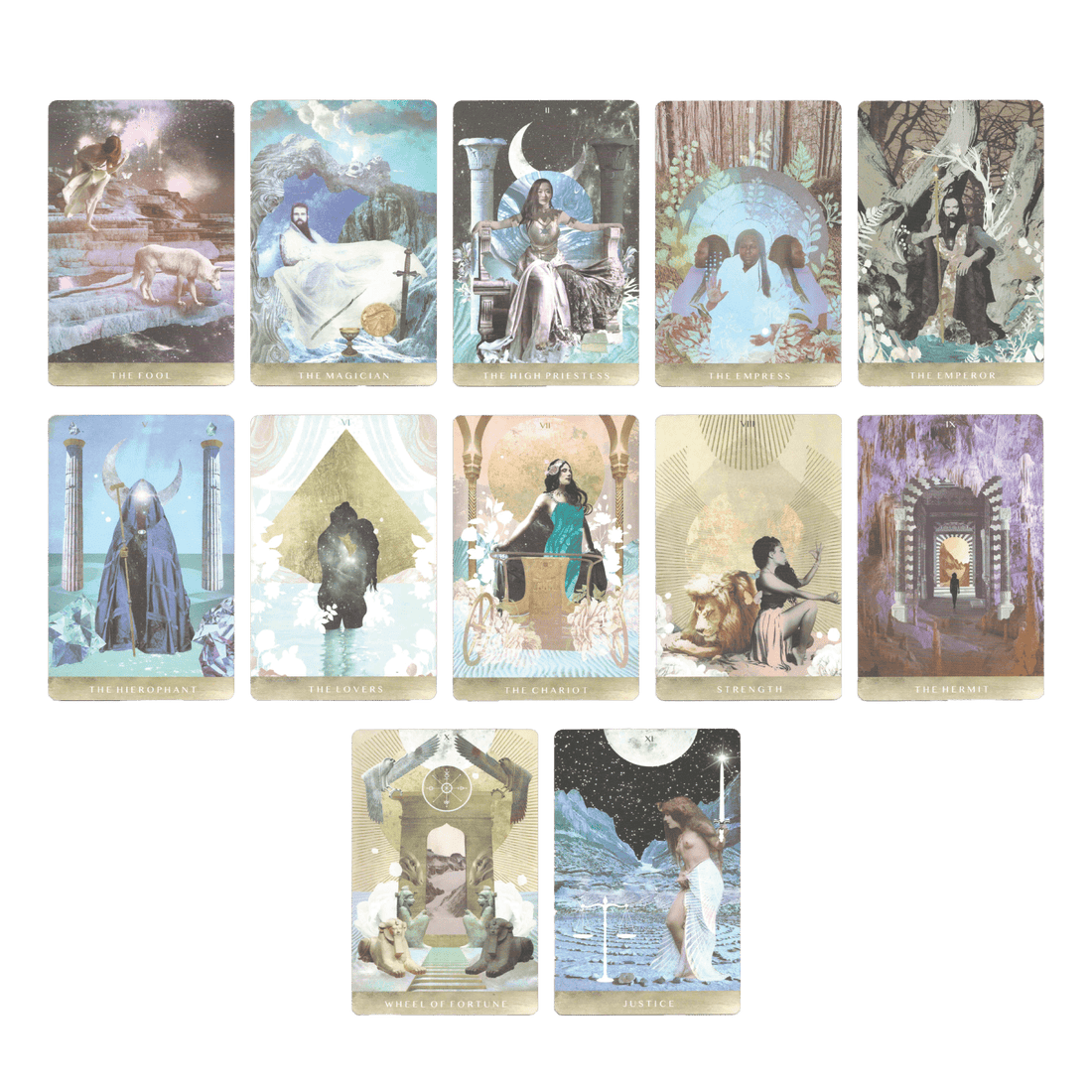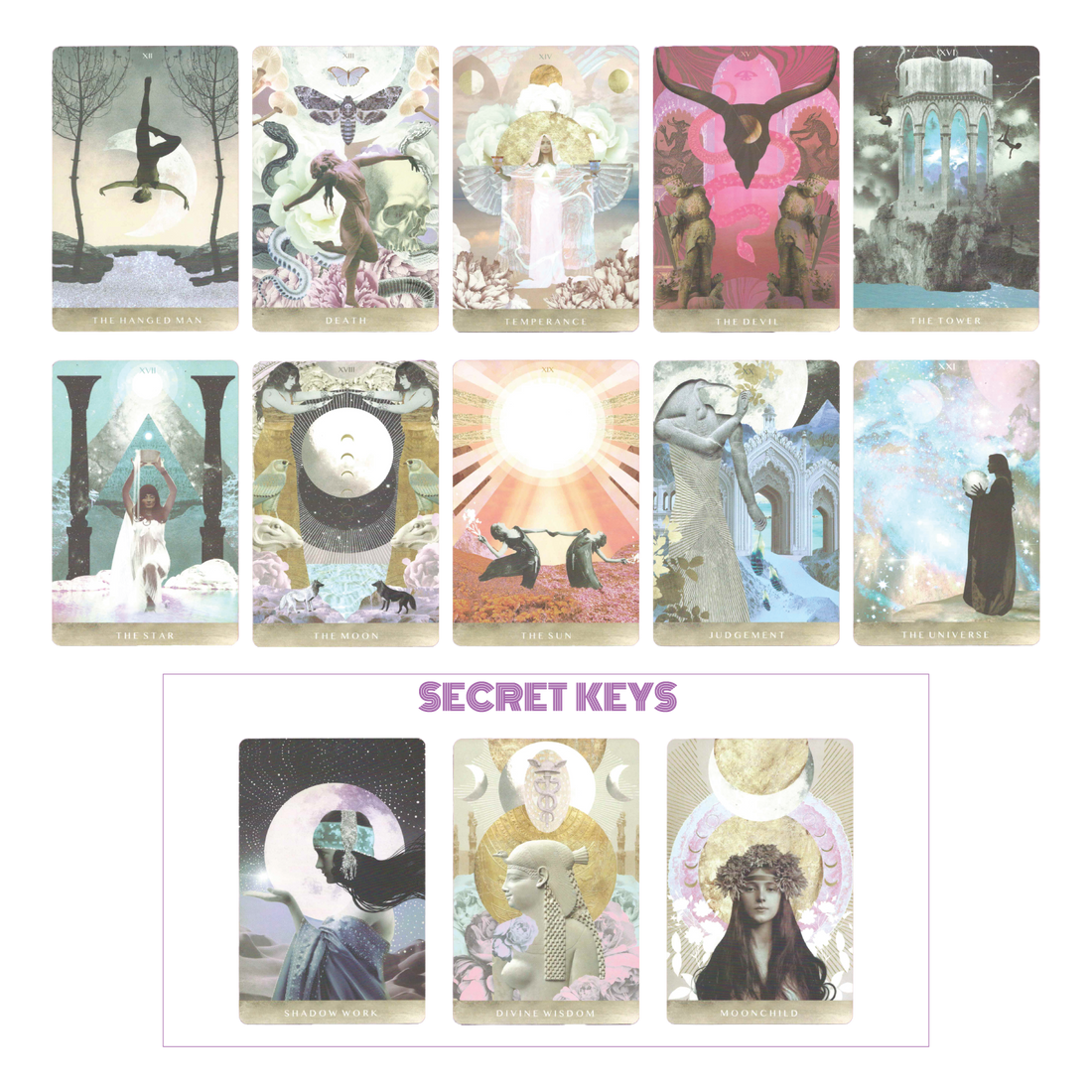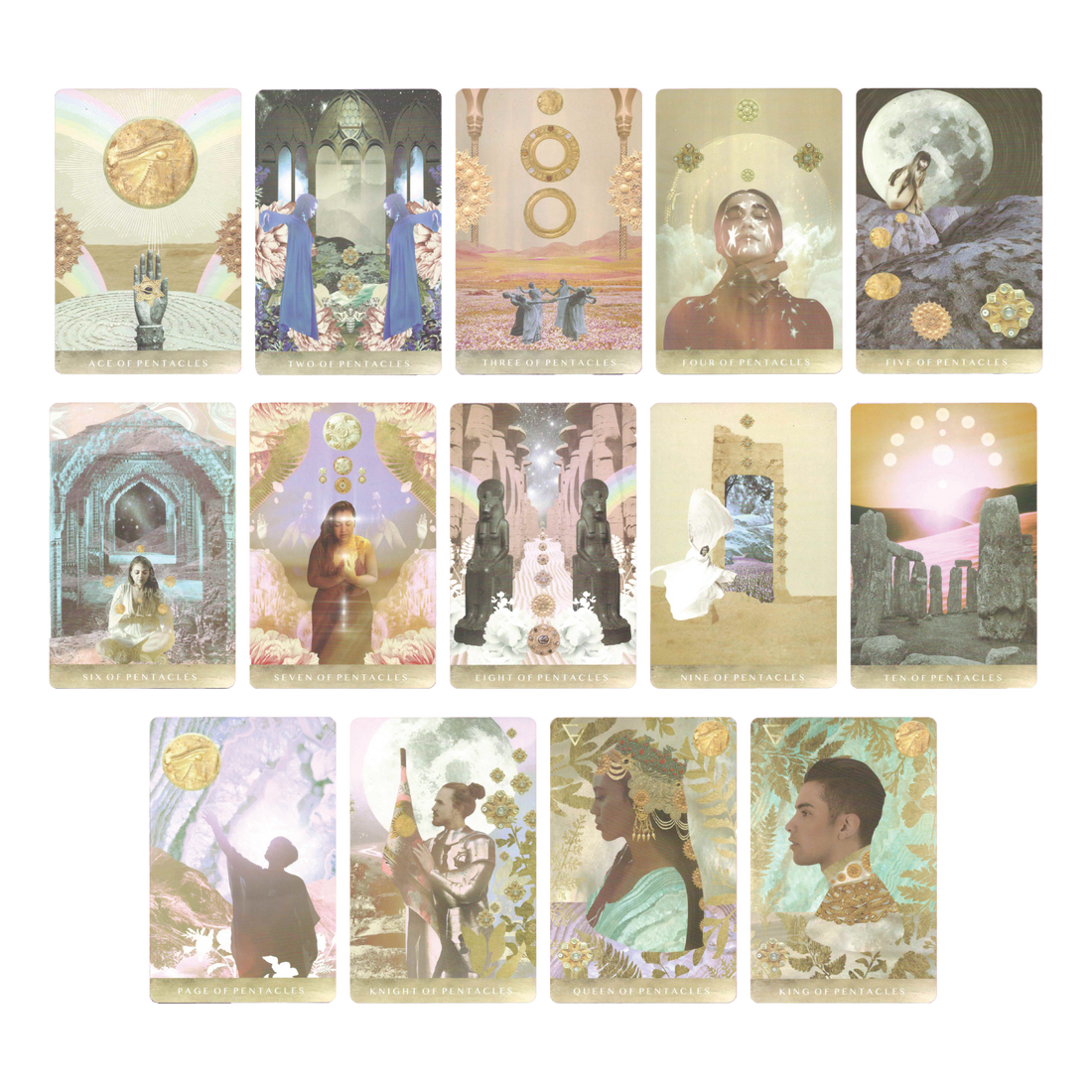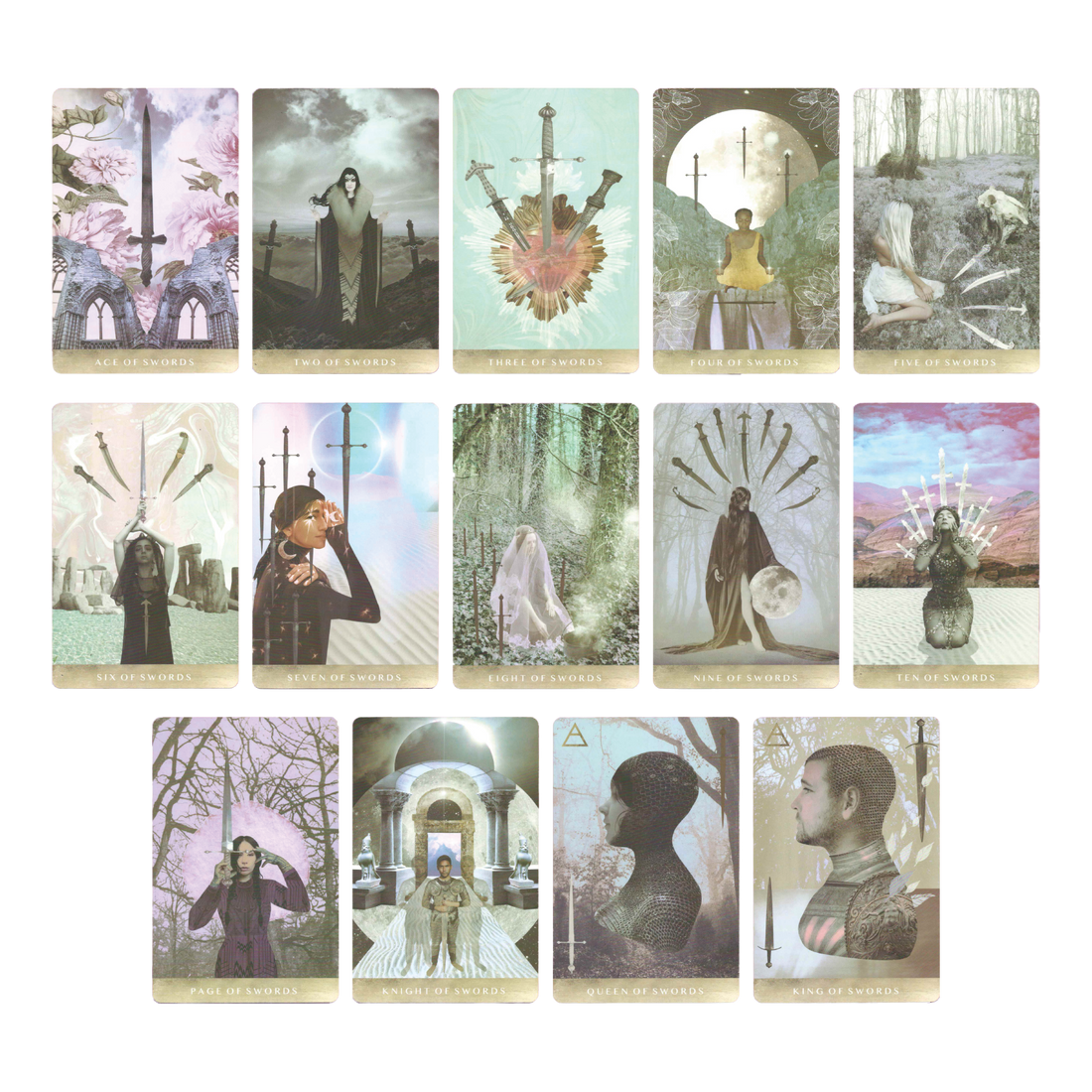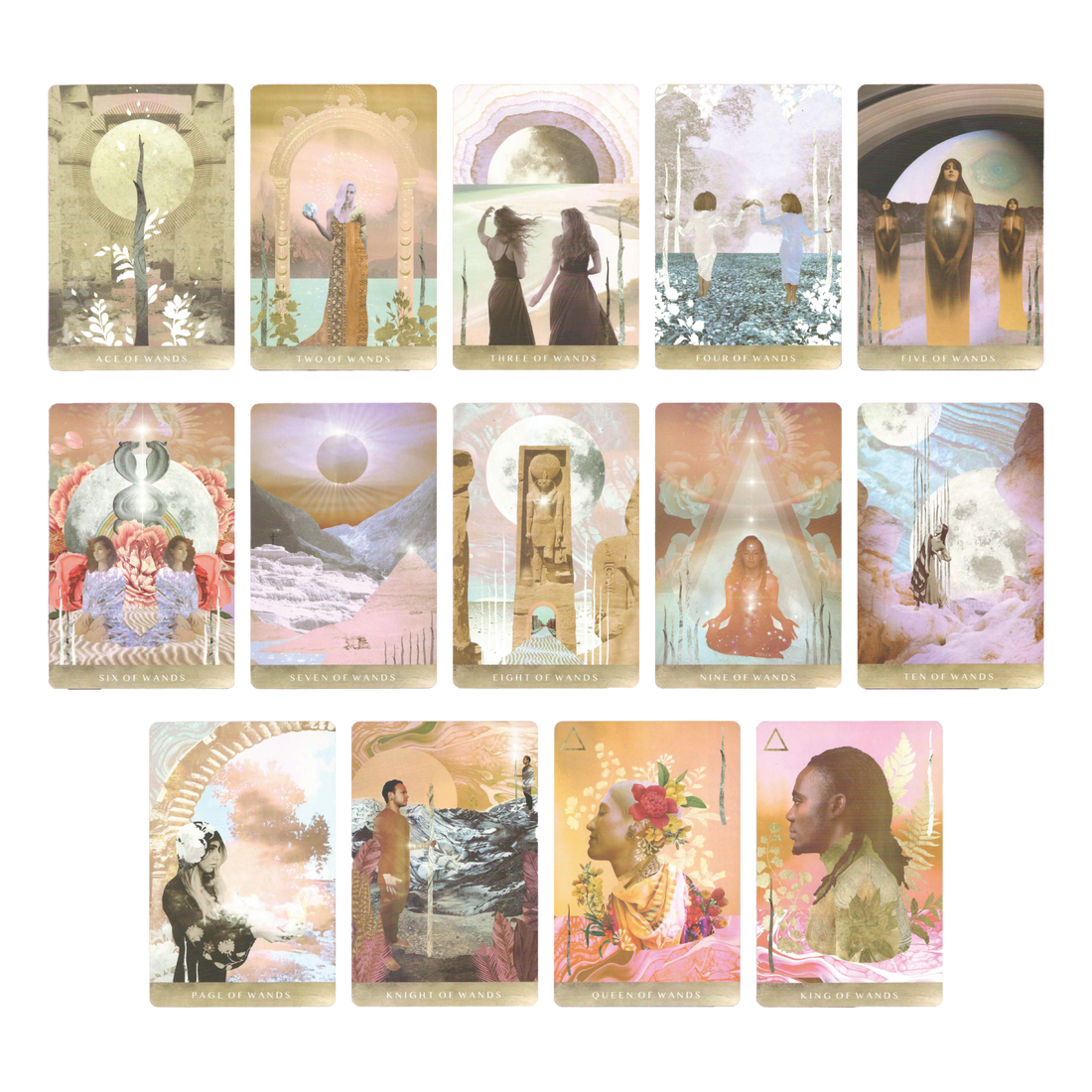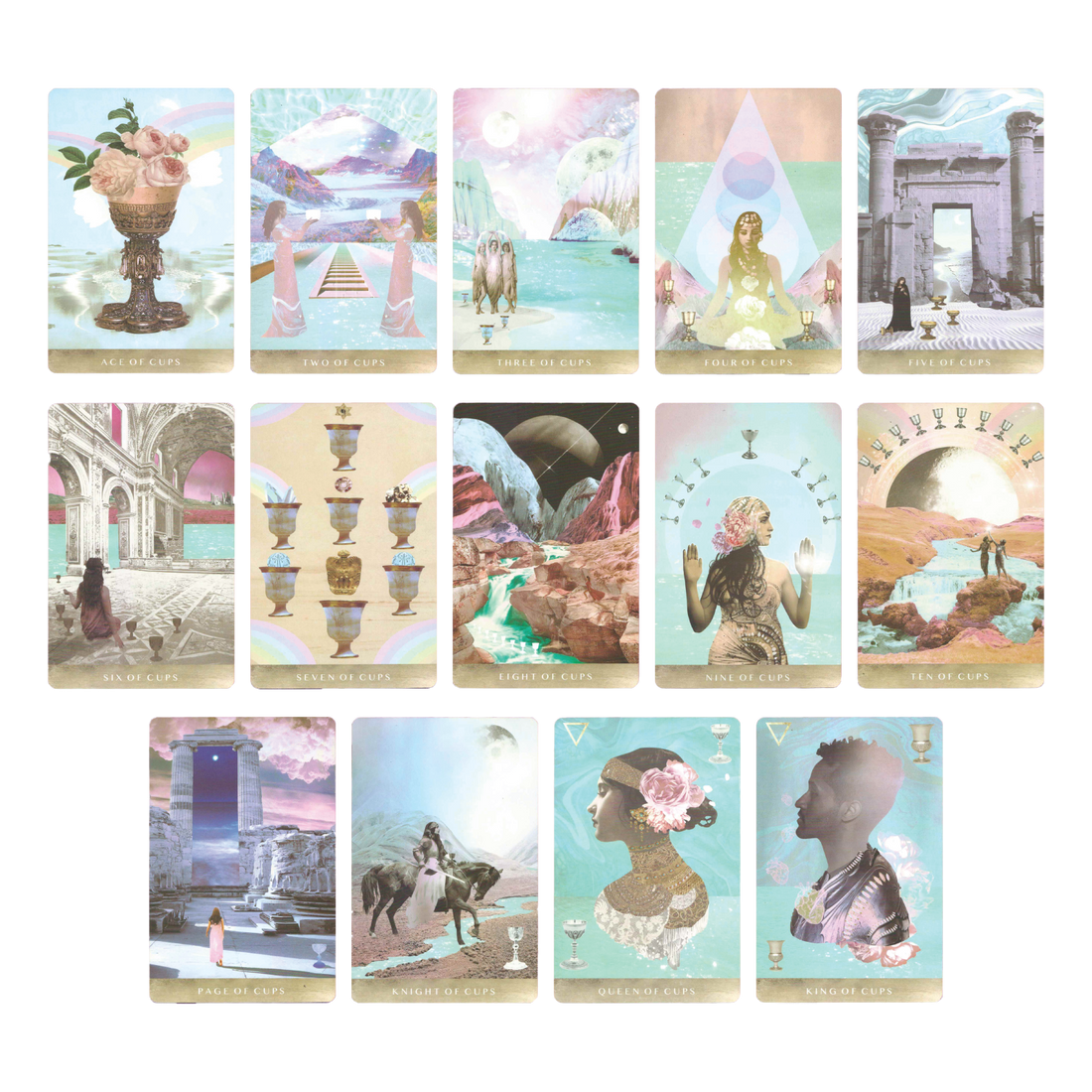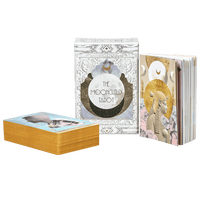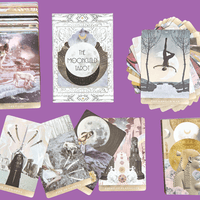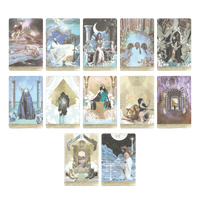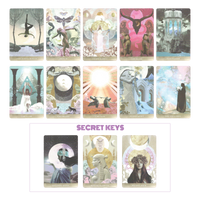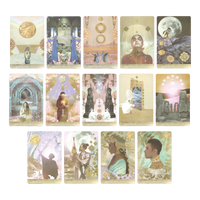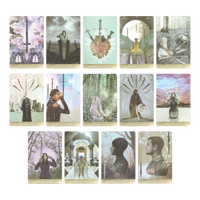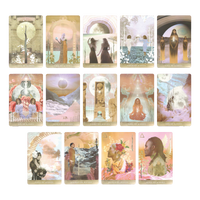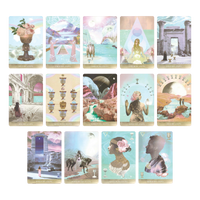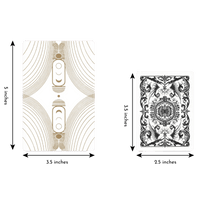 This amazing deck contains seventy eight cards and three secret key cards, with a total of eighty one cards. Comes with a fully comprehensive guide that will guide you along your meditation journey, regardless of whether you are a new or seasoned reader.

Love the mid-night aesthetic and shadow work? Moonchild Tarot Shadow Work Edition.

An essential meditation tool focusing on the subconscious and grounding, acting as a new conduit of deep introspection. Elegant white and gold themed backs, along with highly artistic imagery celebrate Divine Feminine, Shadow work, and Lunar Magic.
OTHER DECKS BY ARTIST
Tarot decks:
Oracle deck
The Moonchild Tarot is a new tool of meditation that has been carefully crafted to align with your light, while diving deep into the watery realms of shadow work and ancient mysticism.

Filled with rich symbology and lush dreamscapes, this unique Tarot is a gentle touchstone and honest teacher. It has been designed to help activate the sweet and mysterious calls of your Higher Self, while tapping into the Akashic records of your soul.

While the Starchild Tarot is Superconscious , galactic and otherworldly, the Moonchild Tarot is Subconscious and grounding, acting as a new conduit of soulful introspection, working with the transmutational power of the Moon.
A fully comprehensive Guidebook, written by Danielle Noel, contained within its box
79 card deck- 5"x 3"- with 2 bonus cards - 81 Total
400 GSM, satin-matte finish - card stock
Shimmering card backs
A two-piece box, printed with a satin, matte finish
STUNNING DESIGN AND AESTHETICS
SHUFFLE-FRIENDLY, THICK CARD STOCK
A COMPLETE GUIDEBOOK WITH ARTIST EXPLANATIONS FOR EVERY CARD
MATTE GOLD EDGE ON EVERY CARD
Discover Your Inner Moonchild
Explore ancient motifs to uncover ancient mysteries. The deeper you meditate and reflect on these cards, the more you learn about yourself. It is one of the best Tarot decks for navigating shadow work. A meditation tool, the deck can be used to increase spiritual growth and discover mystic wisdom. Moon-inspired cards and a majority of the images depicting moons are aligned with the moon's teachings.