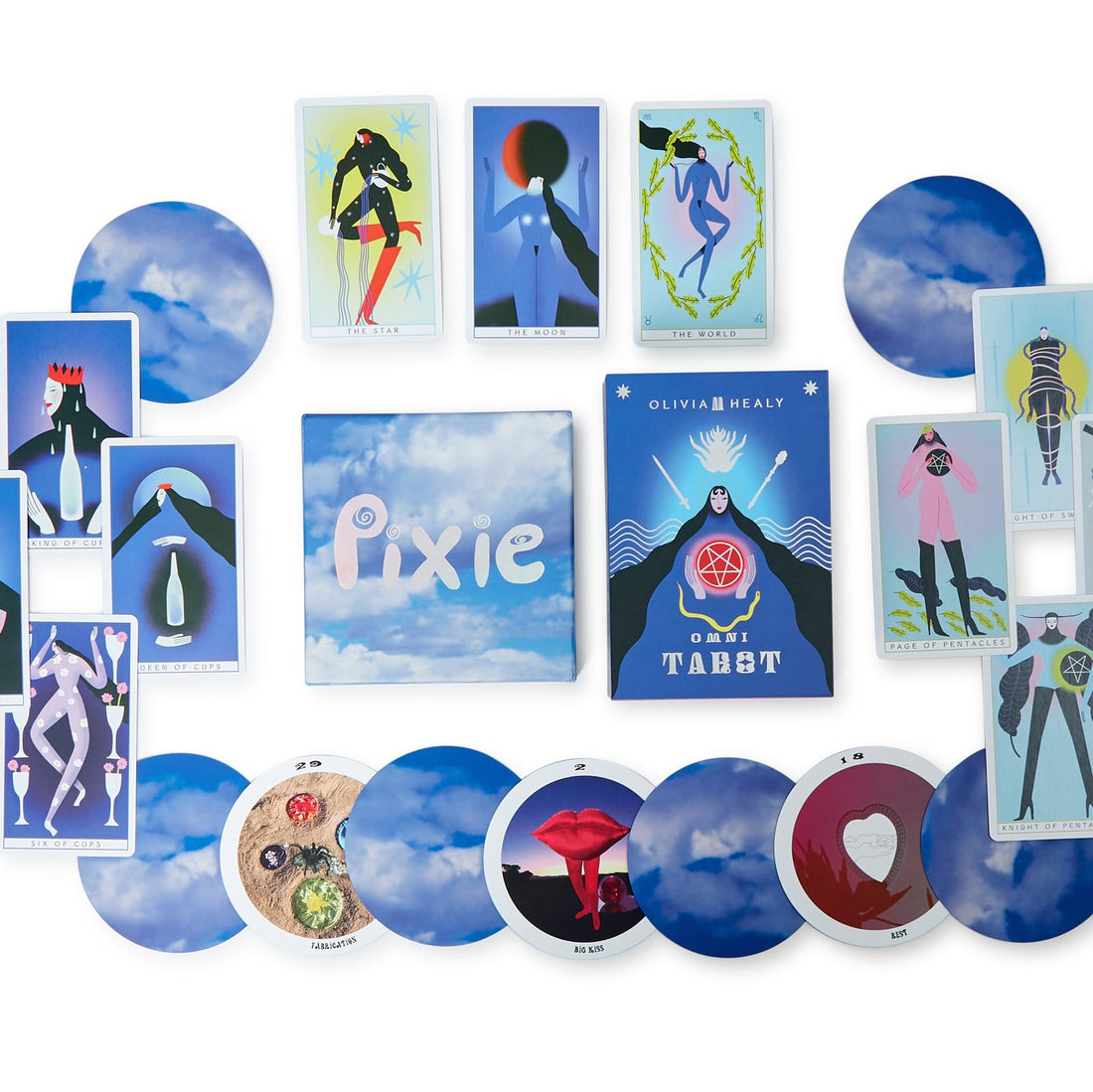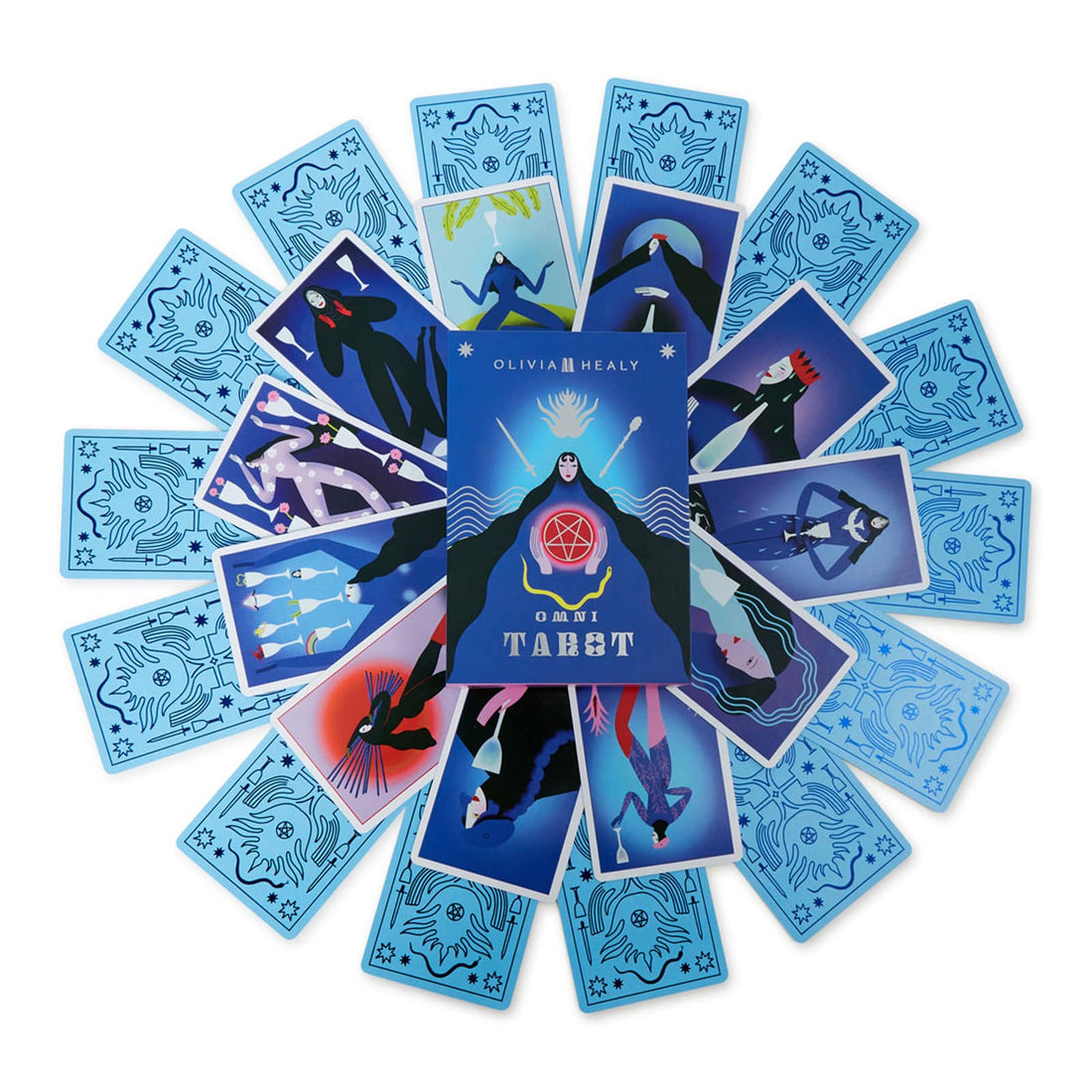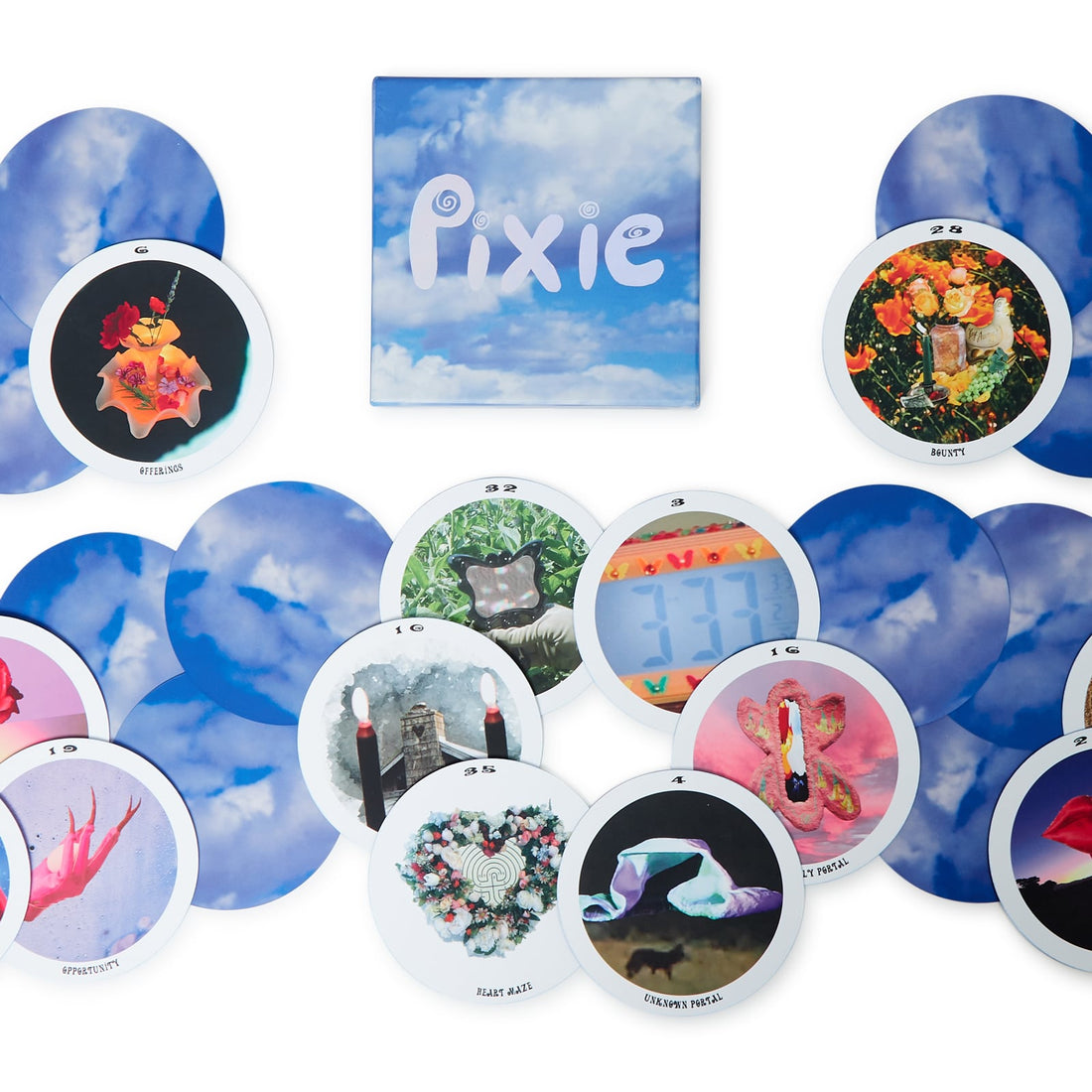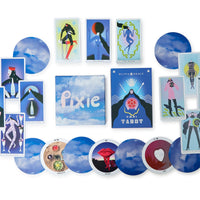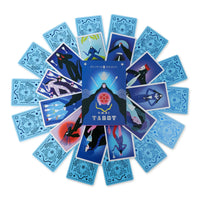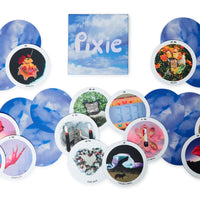 Neo Blue Tarot and Oracle Decks
If you are a fan of contemporary Tarot and Oracle decks with unique interpretations and new age artwork, then look no further. The blue themed bundle has been designed by experienced independent artists who are looking to provide a contemporary interpretation and view of the tarot and oracle.
Omni Tarot explores gender expression and empowers feminine identities through its modern, bold artwork. Read this deck to open your mind and make you more self-aware. For beginner tarot readers, this deck comes with a detailed guidebook.
Pixie Oracle gives you a gentle way to channel challenging messages. The messages in this deck are supportive, encouraging, inspirational, and brave.
STUNNING DESIGN AND AESTHETICS
A BEAUTIFUL GILDED BLUE EDGE ON EACH CARD
A COMPLETE GUIDEBOOK WITH ARTIST EXPLANATIONS FOR EVERY CARD
LUXURIOUS BOX WITH INTRICATE ARTWORK PROTECTS YOUR CARDS
Reflect on yourself for inspiration
Self reflection can be overwhelming and we often shield ourselves when it becomes too much to handle. However, Spirit wants you to know that, today, you will find inspiration through self reflection. Don't shy away from your internal mirror because through it you will see your path to happiness.