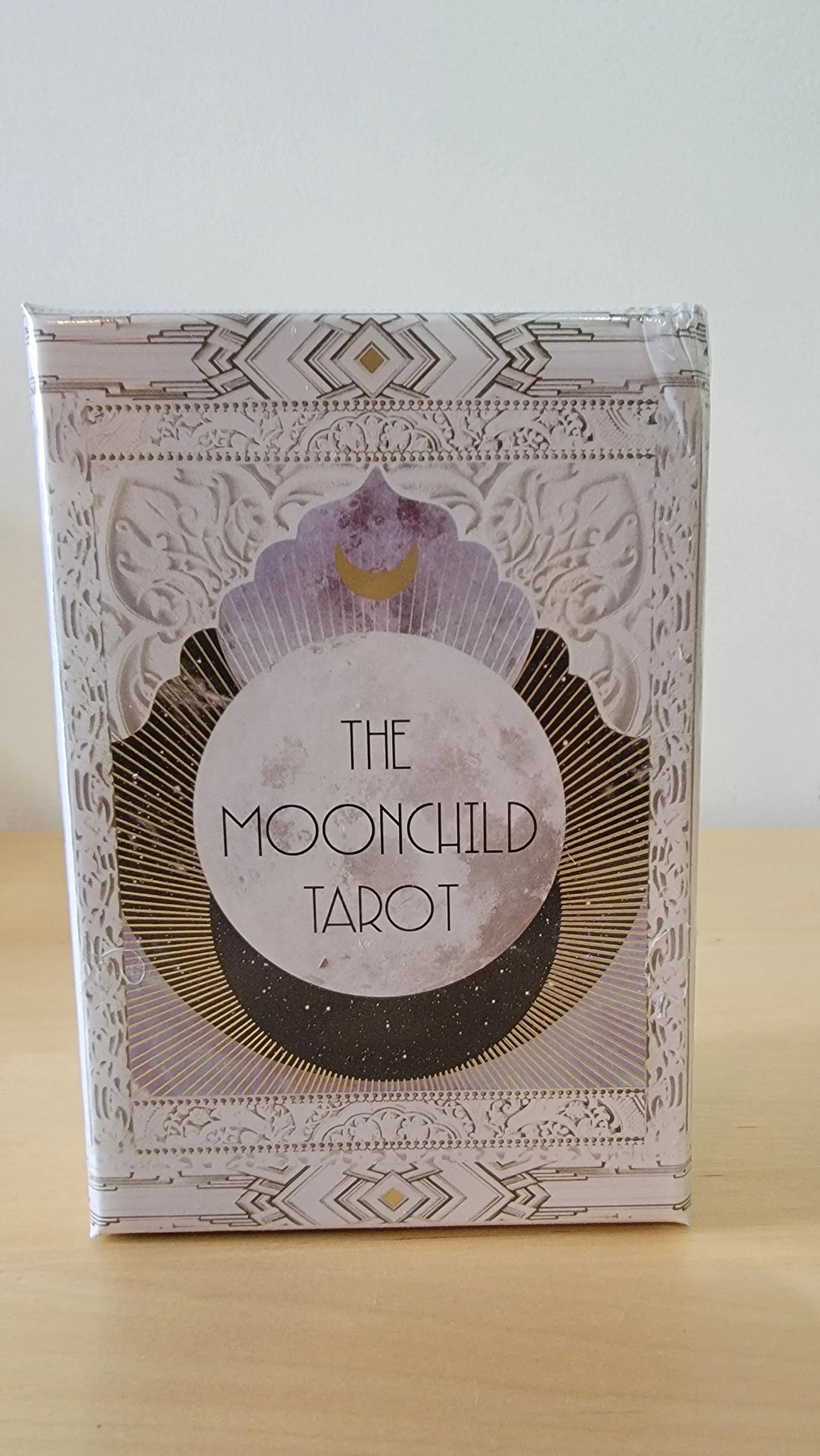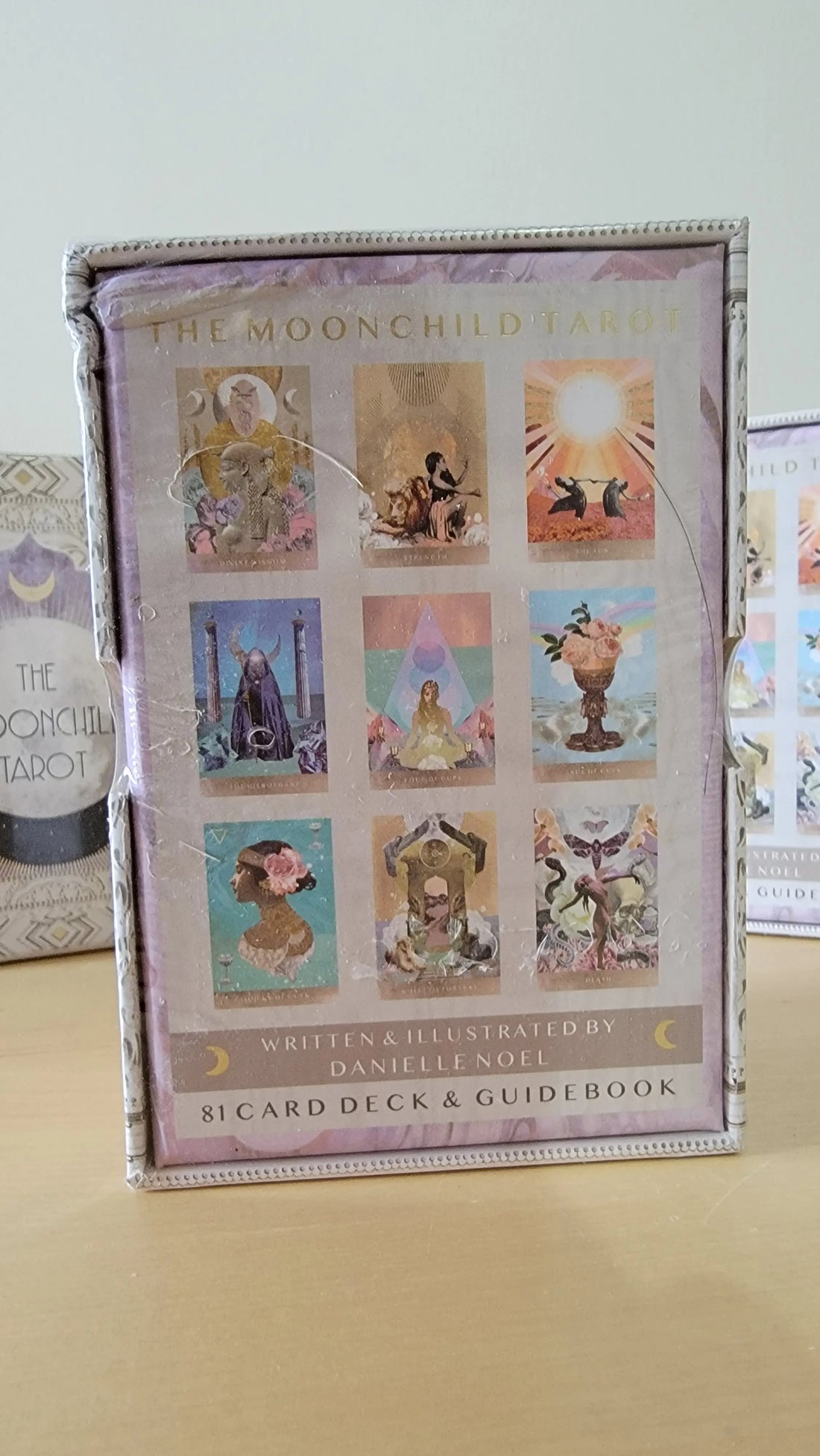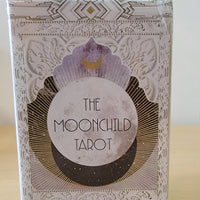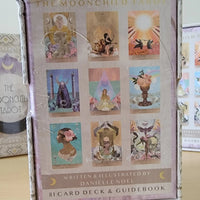 Damaged Tarot/ Oracle deck -- Fall/ winter cleanup
It is important to note that these decks were damaged during transit. The damage concerns only the box, not the cards themselves.
We are looking to find a new home for these intuitive and imperfect (cosmetically) divination tools rather than have them end up in a landfill during our fall/ winter 2023 cleaning at our Pawtucket, RI office.
There will be at least one or more dents, scratches or scuffs on the deck's box. However, we believe the cards have not been damaged since they are still in their cello-wrap packaging. Only shipping to U.S.A. addresses. International addresses are not accepted.
For these damaged decks, no returns will be accepted.