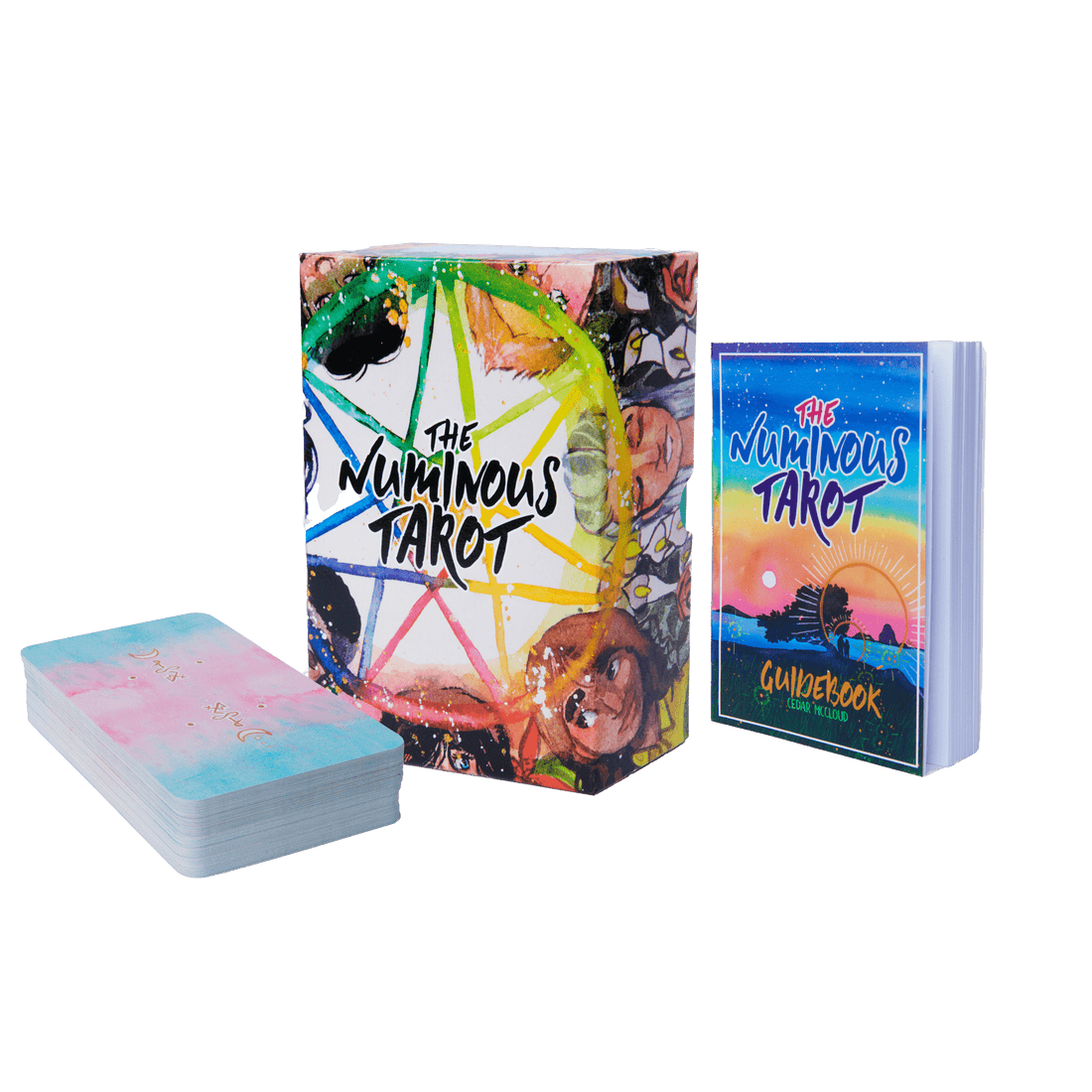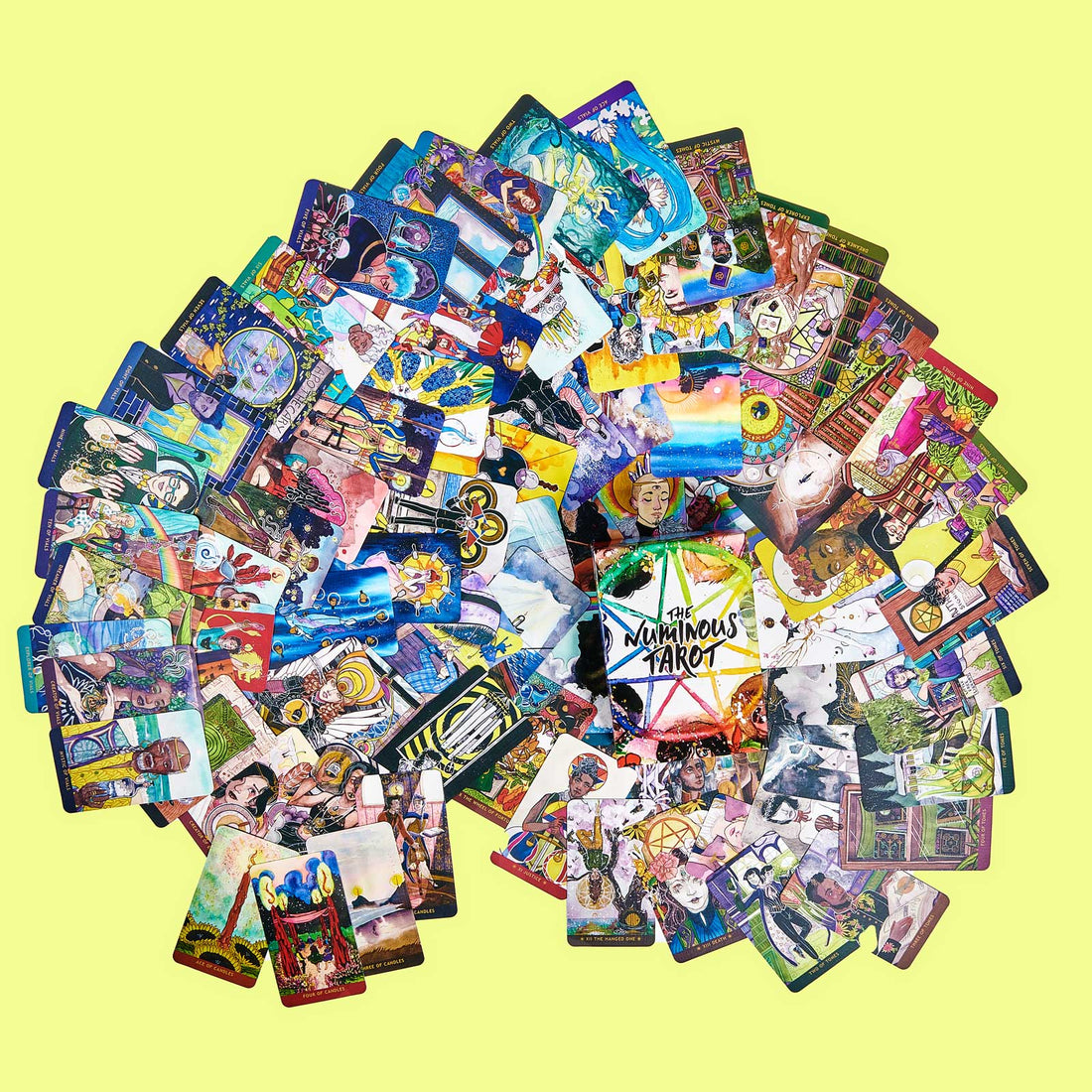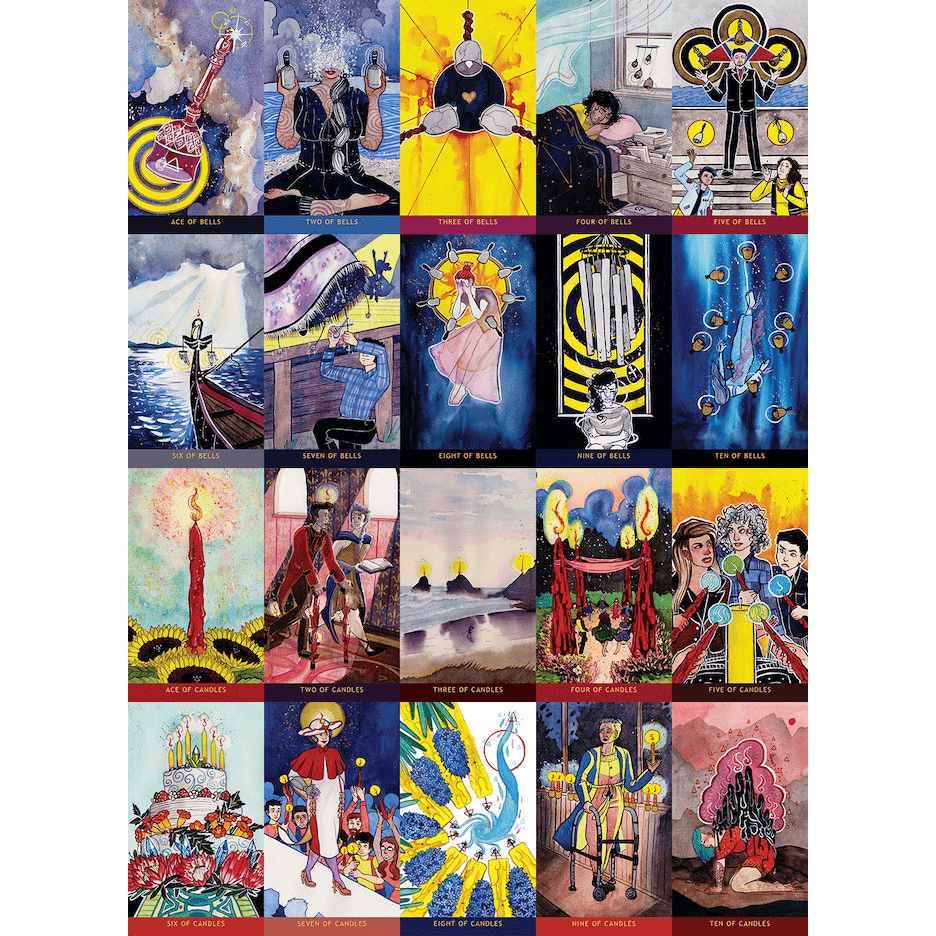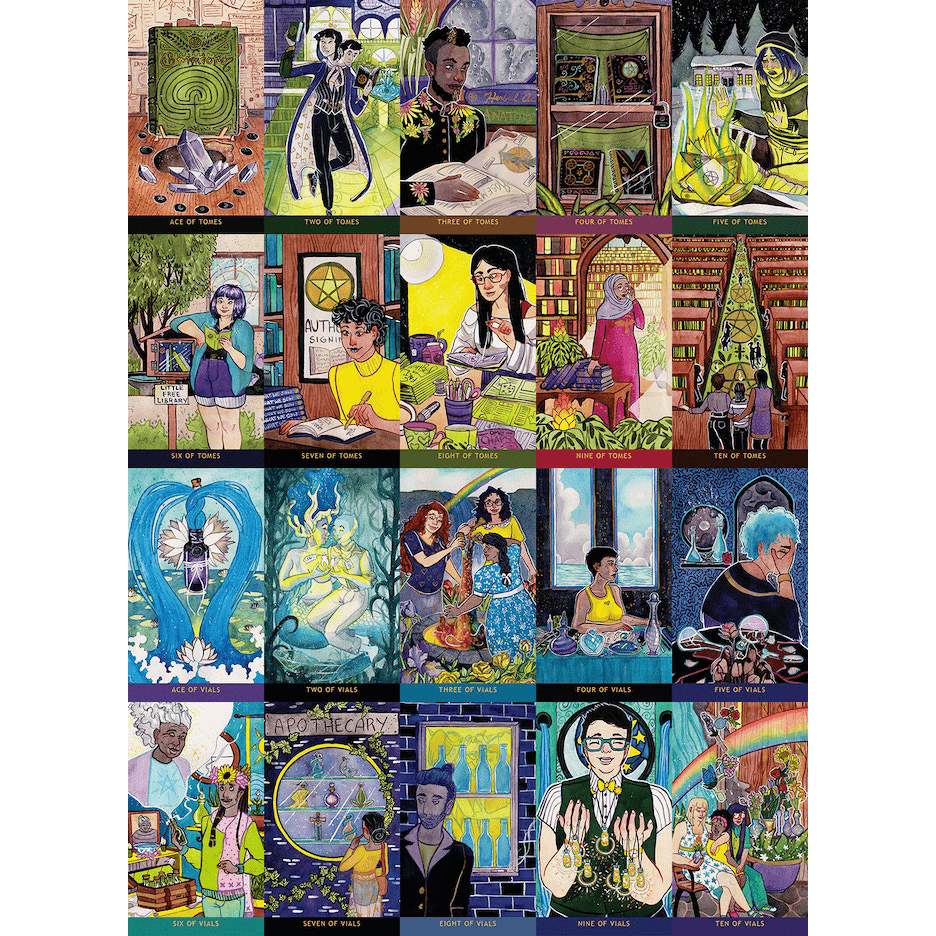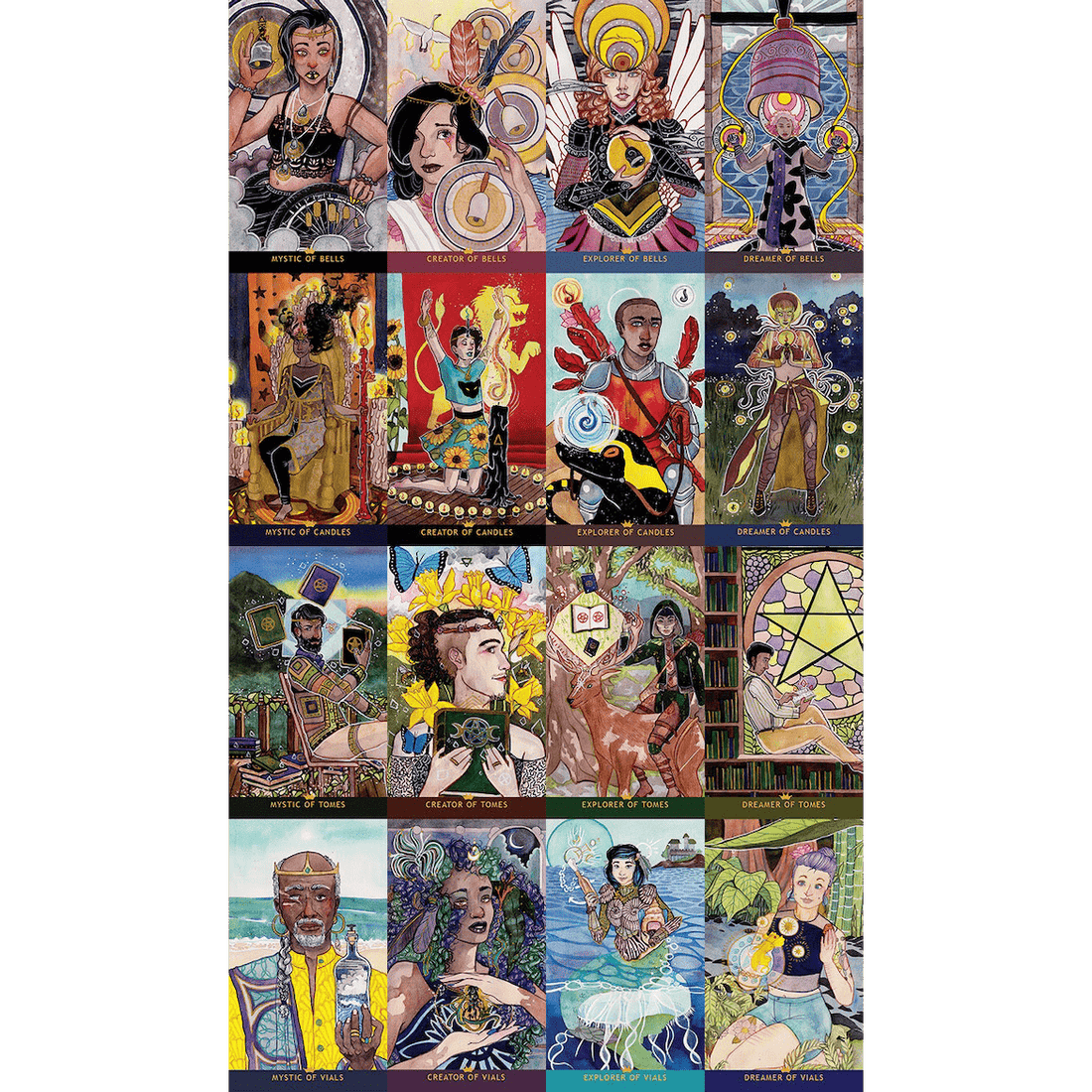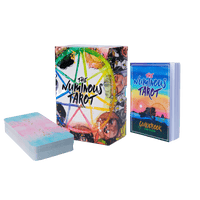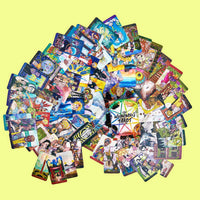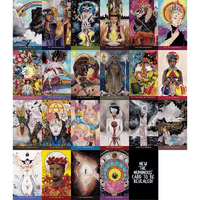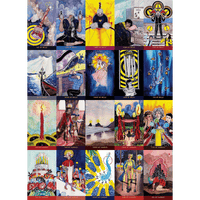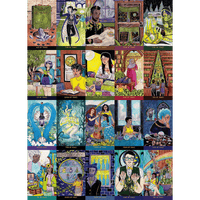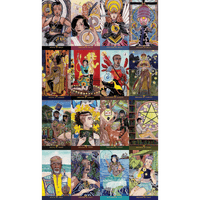 The Numinous Tarot brings a variety of experiences to the wonderfully complex symbolism of the Tarot. Featuring gorgeous watercolors and inks, the Numinous Tarot celebrates the beauty of diversity, from body types to abilities to race to gender identity. Our collection of diverse and inclusive Tarot decks just got bigger with this wonderful new addition.

All of these things are not symbols in and of themselves; they're there to show how everyone can experience magic and mystery, even those who are often excluded from it.

A full-sized guidebook is included for readers of all levels, including beginners. All guidebook and card titles are gender-neutral. Each card is 2.75 x 4.75 inches and is enclosed in a cut out in a grand box. A sturdy two-piece box fits both the cards and the book at just over 4"x6" (10x15cm). You can pull the cards and the book out with a long ribbon under the deck!
STUNNING DESIGN AND AESTHETICS
SHUFFLE-FRIENDLY, THICK CARD STOCK
A COMPLETE GUIDEBOOK WITH ARTIST EXPLANATIONS FOR EVERY CARD
LUXURIOUS BOX WITH INTRICATE ARTWORK PROTECTS YOUR CARDS
Diverse and inclusive
Both the guidebook and card titles use all gender-neutral language. Among them are "The Diviner", "The Nurturer", "The Founder", "The Visionary", "The Hanged One" and more.

Characters from different ethnic backgrounds and skin colors embody powerful tarot archetypes.